Magnitude 5.2 Quake Jolts Western Iran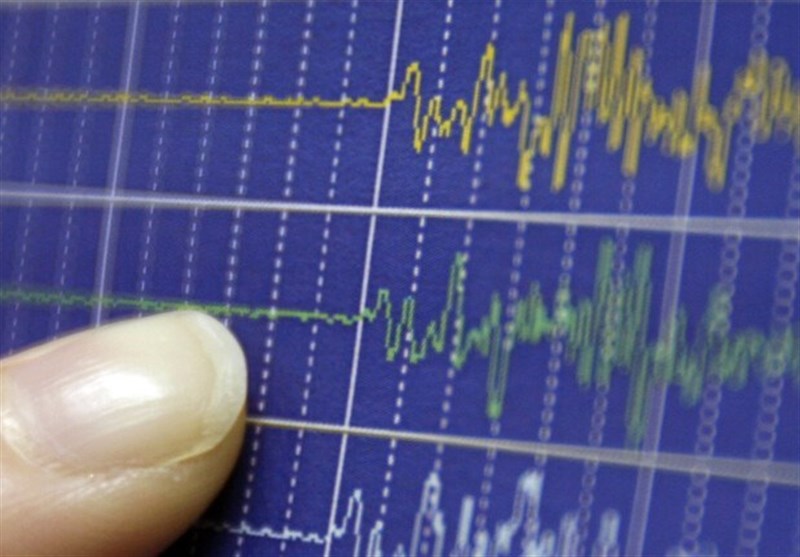 TEHRAN (Tasnim) – An earthquake measuring 5.2 on the Richter scale hit an area in Iran's western province of Kohgiluyeh and Boyer-Ahmad on Sunday.
The Seismological Center of the Institute of Geophysics of Tehran University said the temblor struck an area near Dogonbadan in Kohgiluyeh and Boyer-Ahmad at 2:41 pm local time.
The epicenter, with a depth of 10 km, was determined to be at 30.36 degrees of north latitude and 50.65 degrees of east longitude.
Data from the seismological center showed the location of the quake at 14 km from Dogonbadan and 41 km from Sardasht in Khuzestan province.
There have been no reports of casualties yet.
Spokesman for the Emergency Medical Service of Iran said teams have been dispatched to the quake-hit area to assess possible damages.
Rescue and relief teams in a number of provinces, including Khuzestan, have been put on alert.