Iran Urges IAEA to Avoid Dangerous Precedent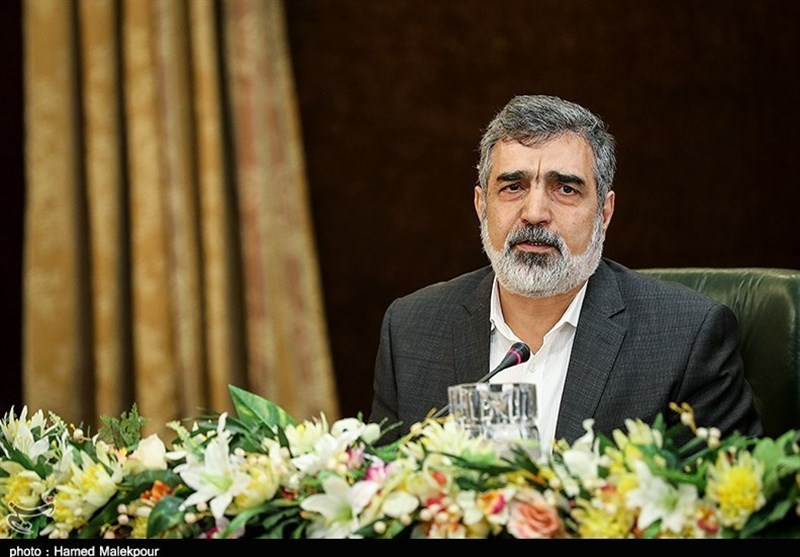 TEHRAN (Tasnim) – Spokesman for the Atomic Energy Organization of Iran called on the International Atomic Energy Agency (IAEA) to refrain from a dangerous precedent and not rely on baseless claims after the UN nuclear agency's Board of Governors adopted a resolution on Iran.
In an article published on Saturday, Behrouz Kamalvandi criticized the IAEA Board of Governors for referring to inauthentic information to adopt a resolution on Iran.
"The IAEA should not refer and give credence to the information obtained by espionage activities or to the claims raised by inauthentic sources," he noted.
Kamalvandi emphasized that the IAEA's call for clarification or additional access to locations in Iran on the basis of fake and fabricated documents runs counter to the Statute of the IAEA and the verification system, stressing that Iran is by no means committed to agree to such requests.
"Such illegitimate references should not and could not be a legal justification and basis for request for access to the nuclear sites or other places or a means to put pressure on and accuse the countries," Kamalvandi added.
"The IAEA and its Members must counter and prevent such unprincipled and dangerous precedent that damages the national sovereignty of countries," the Iranian spokesman underscored.
On Friday, the IAEA Board of Governors adopted a resolution calling on Iran to fully cooperate with the IAEA in implementing its NPT Safeguards Agreement and Additional Protocol and satisfy the IAEA's requests without further delay.
The resolution, submitted by France, Germany and the UK, was adopted by a vote of 25 to 2 with 7 abstentions.