Iran Still in First Wave of Coronavirus: Health Minister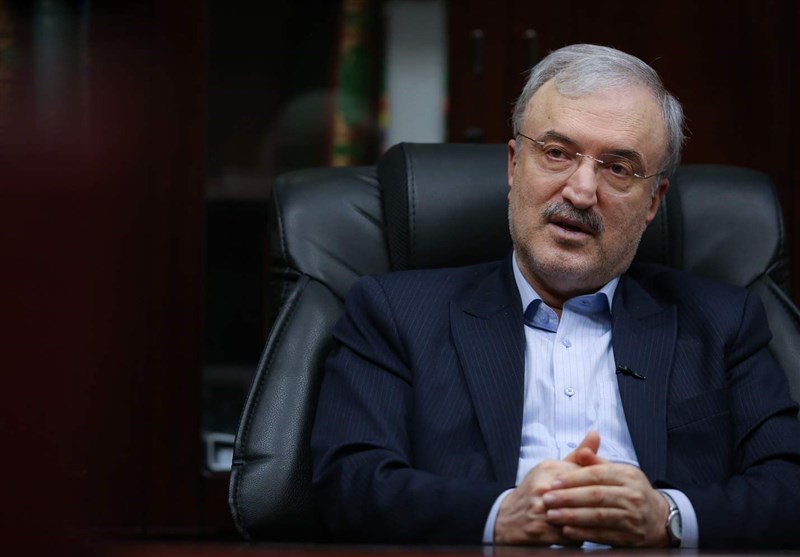 TEHRAN (Tasnim) – Iranian Health Minister Saeed Namaki said the country is still grappling with the first wave of the coronavirus pandemic, saying the peak of the complicated disease has not passed yet.
In remarks at an online meeting with the presidents of the Iranian universities of medical sciences, Namaki said Iran is dealing with the first wave of the coronavirus epidemic.
The form of the first wave of coronavirus in every province may be different from the other provinces, the minister noted.
"We must believe and notify people that the coronavirus is not over. The peak of the disease has not passed. The coronavirus is a tricky virus with a hundred thousand faces. A protocol for treatment may be effectual in one region, but ineffective in another area," the minister explained.
The coronavirus is very complicated and still unknown, Namaki added, saying the virus shows extremely different behavior in various climates and among various races.
On Saturday, Iranian President Hassan Rouhani called on people to keep observing the health protocols to contain the spread of the novel coronavirus, since the disease is not going to fade away in the short term.
The virus is not going to disappear and it could not be eradicated in the short term either, the president noted, saying there is also no solution to full immunity to the infection.
The Health Ministry announced on Friday that the total number of people tested positive for COVID-19 in Iran has risen to 202,584, of whom more than 161,000 have recovered from the infection and have been discharged from hospitals.