Iran Raps Assassination of Iraqi Expert Hisham al-Hashemi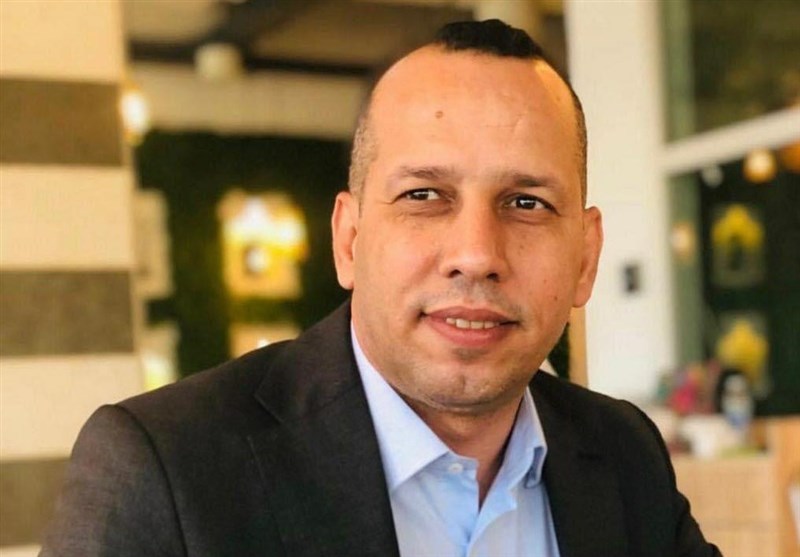 TEHRAN (Tasnim) – Iran's Embassy in Baghdad condemned the assassination of leading Iraqi researcher, Hisham al-Hashimi.
In a statement on Monday evening, the Islamic Republic of Iran's Embassy in Iraq condemned as a "criminal action" the assassination of al-Hashimi, who was fatally shot outside his house in Baghdad on Monday.
"We condemn the criminal action of assassination of expert of Iraq's security issues, Hisham al-Hashimi, and other elites of that country," the Iranian Embassy said, Al Mayadeen reported.
The leading Iraqi expert on Daesh (ISIL or ISIS) and other armed groups was shot dead in Baghdad on Monday after receiving threats from militias, security and interior officials said.
Al-Hashemi, 47, was shot near his home in the Zeyouneh area of Baghdad and pronounced dead at a hospital.
The researcher was among the world's leading experts on Daesh, providing details of its inner workings to the international media and advising the Iraqi government on its response.
Iraqi Prime Minister Mustafa al-Kadhimi blamed Hashimi's killing on armed groups "outside of the law," vowing in a statement to "hunt" and prosecute them.