Rahman Rezaei Named Zob Ahan Coach
September, 05, 2020 - 10:34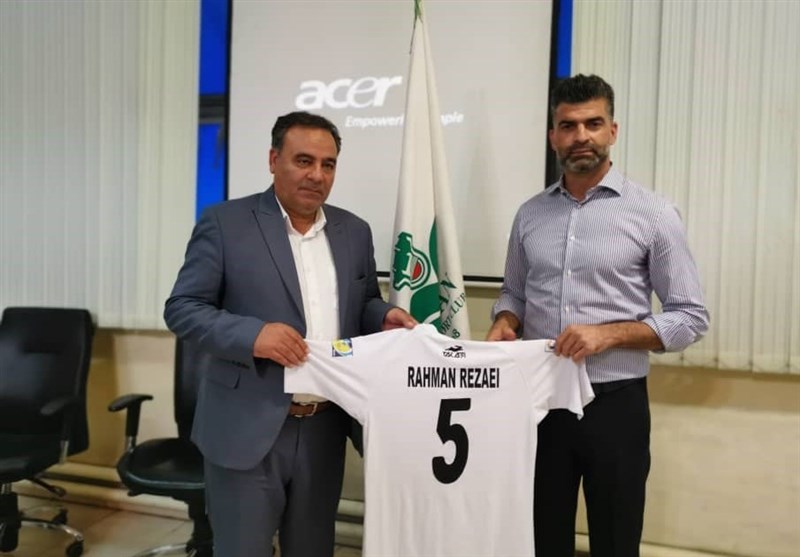 TEHRAN (Tasnim) – Rahman Rezaei was named new head coach of Iranian football club Zob Ahan.
Zob Ahan parted ways with Luka Bonacic at the end of last season and hired ex-Iran defender as new head coach Friday night.
Rezaei was a member of Zob Ahan as a player from 1996 to 2001.
Rahman Rezaei payed for Iran national football team 54 matches from 2001 to 2009 and scored three goals.