Positive Signals Seen on S. Korea's Debt Repayment: Iranian Official
September, 23, 2020 - 18:00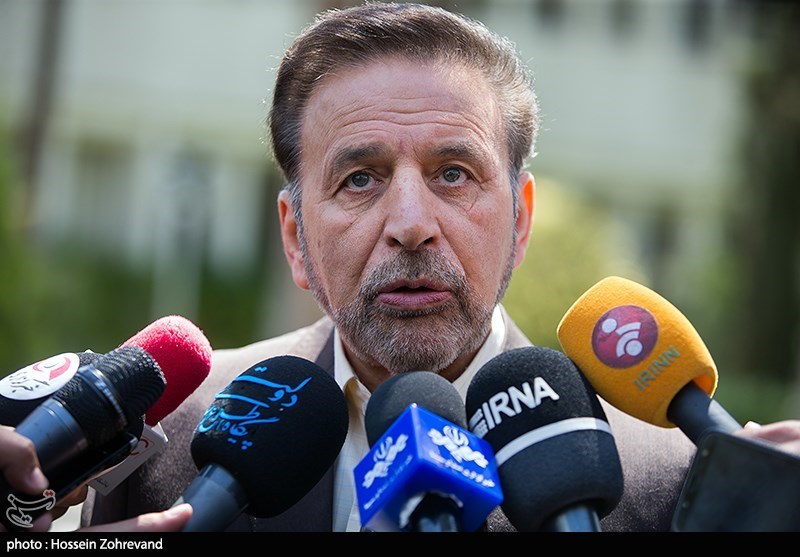 TEHRAN (Tasnim) – Iranian President's Chief of Staff Mahmoud Vaezi said South Korea has sent positive signals about paying off its debts after a threat from Iran.
Speaking to reporters on the sidelines of a weekly cabinet session on Wednesday, Vaezi said Iran has talked to the South Korean officials and has even threatened to take action against Seoul's move to freeze Iran's assets.
Arrangements have been made for legal action against South Korea, the president's chief of staff noted, adding that South Korea has shown positive signals.
"We're waiting for them (S. Korea) to take practical action, otherwise, we would carry out our decisions," he added.
Iran's assets at two Korean bank accounts -- known to be worth up to US$7 billion in total -- have been frozen since September last year when Washington's sanctions waiver for South Korea's imports of Iranian oil expired.
Due to the economic challenges caused by US unilateral sanctions and the fallout of the new coronavirus, Iran has been stepping up calls for South Korea to unlock the frozen assets at the bank accounts but Seoul has refused to do so under the US pressure.