Palestinians Rally in Ramallah, Mark 20th Anniversary of 2nd Intifada (+Video)
September, 29, 2020 - 11:34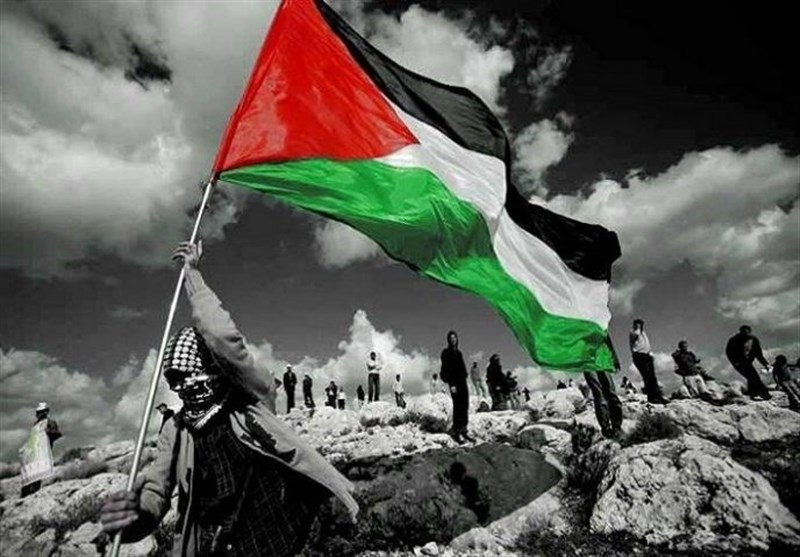 TEHRAN (Tasnim) – Palestinians marked the 20th anniversary of the second intifada (uprising) against the Israeli occupation with a rally in the center of the West Bank city of Ramallah.
Members of various Palestinian political factions and people participated in the rally on Monday during which they marched through Ramallah streets carrying signs calling for continuing the popular resistance until the occupation is defeated, WAFA news agency reported.
The Second Intifada broke out in September 2000 following a visit by the Zionist regime's then leader Ariel Sharon to Haram al-Sharif or Temple Mount in Jerusalem al-Quds, in a move that was denounced by Palestinians as highly provocative.
The uprising ended in February 2005 following a truce between the Israelis and the Palestinians.