Iran Energy Minister Approves First Ever Extraction of Ultra-Deep Water
October, 02, 2020 - 19:19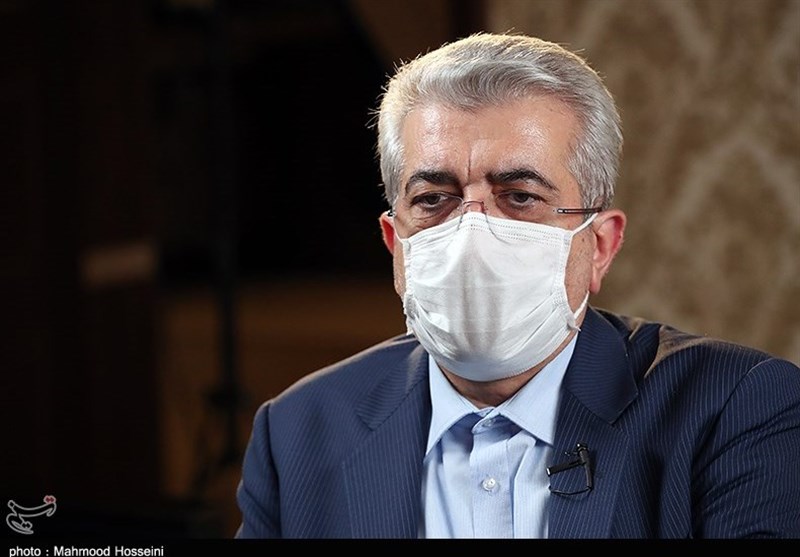 TEHRAN (Tasnim) – Iranian Energy Minister Reza Ardakanian confirmed that water drilling from a depth of 3,000 meters is underway in the southeastern water-stressed province of Sistan-Balouchestan.
The government decided to seriously invest in ultradeep water drilling projects after carrying out zoning studies and geophysical studies for digging wells in potential areas back in 2010, Ardakanian told Tasnim in an interview published on Friday.
He added that the government began working on one project in the town of Zabol to see if the studies would show any positive results.
"We managed to extract samples from a depth of 2,191 meters. The water had a high content of salt and its Electrical Conductivity (EC) was 25,000 MicroSiemens per centimeter. It was not drinkable and also not suitable for farming purposes" the minister said.
Later, we decided to continue drilling to the target depth of 3,000 meters and extracted more samples, Ardakanian said.
Noting that Tehran plans to send its first sample of water from ultradeep resources to relevant international authorities with the help of the Atomic Energy Organization of Iran, the minister said, "We need to determine the age of the water to see if it is either fossil water or has dynamic properties".
Perpetual drought has been accompanied by a significant decline in rainfall that has resulted in a 6-billion-cubic-meter drop in the average water level of reservoirs.
Iran uses 90% of its renewable water resources, while the global average is 40%.
Officials say the amount of water drawn from groundwater sources needs to drop from 55 billion cubic meters to 26.5 billion cubic meters per year to avoid a crisis.