Iran Condemns US Sanctions on Medical, Humanitarian Supplies
October, 12, 2020 - 10:33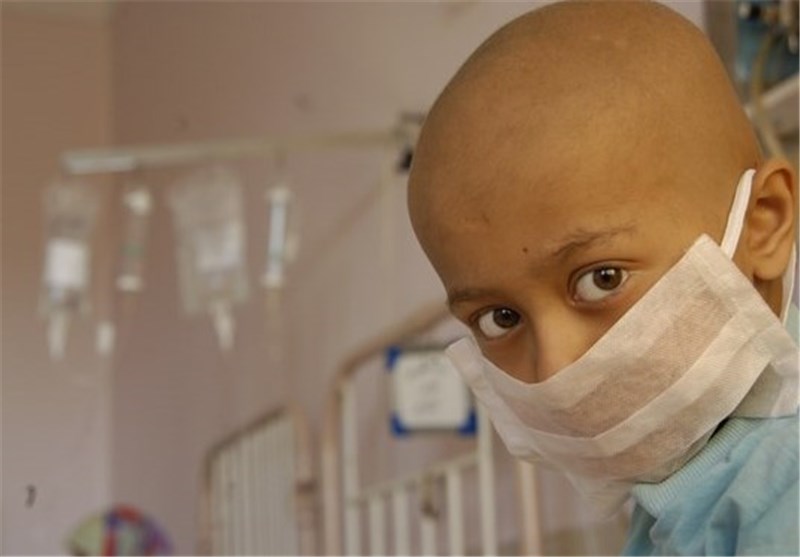 TEHRAN (Tasnim) – The Iranian Judiciary's High Council for Human Rights condemned the recent US sanctions on Iranian banks, saying the restrictions are harming the health of people by limiting the country's access to medicine and other humanitarian supplies.
"Enforcement and intensification of unjust, illegal and inhuman sanctions by the US regime and their implementation by certain European countries... have not only caused problems for Iran's normal economic, financial and banking relations, but also made purchase of drugs, diagnostic kits, and laboratory equipment practically impossible amid difficult conditions caused by the coronavirus pandemic," the Judiciary's High Council for Human Rights said in a statement on Sunday.
"The US regime had already embarked on committing 'crime against humanity' through its unilateral withdrawal from the JCPOA and imposing toughest sanctions against the Iranian nation," it added.
"Most recently, through imposition of illegal sanctions on Iran's semi-public and private banks with the goal of creating obstacles on the way of access to food and medicine and humanitarian equipment, (the US) has opened a new chapter in its records of crimes against humanity while demonstrating the acme of its vile nature and hostility toward the Iranian nation," the statement noted, Press TV reported.
"Imposing sanctions on these banks, which provided remarkable services for obtaining humanitarian aid as well as procurement of food and medicine, has clearly encroached on people's right to medicine and food, which is another instance of violation of human rights and international law," it added.
Iran's High Council for Human Rights further said despite the US claims that humanitarian affairs are not covered by sanctions, blocking financial transactions between Iran and the world has practically obstructed importation of humanitarian articles and drugs used to treat people with serious diseases.
"These are only a few examples of how the US regime's brutal and criminal sanctions have affected the Iranian nation's basic and inviolable rights. As attested to by the American officials' remarks, measures taken by the law-breaking regime of America have clearly taken aim at the health and lives of people and are considered 'crime against humanity'," the statement added.
It urged all freedom-seeking countries and nations across the world, particularly Western countries and human rights bodies, to condemn the latest "criminal act" by the US administration in imposing sanctions on 18 Iranian banks.