Iran on US Claims about Seized Oil: Pirates Boasting about Their Booty
October, 31, 2020 - 09:33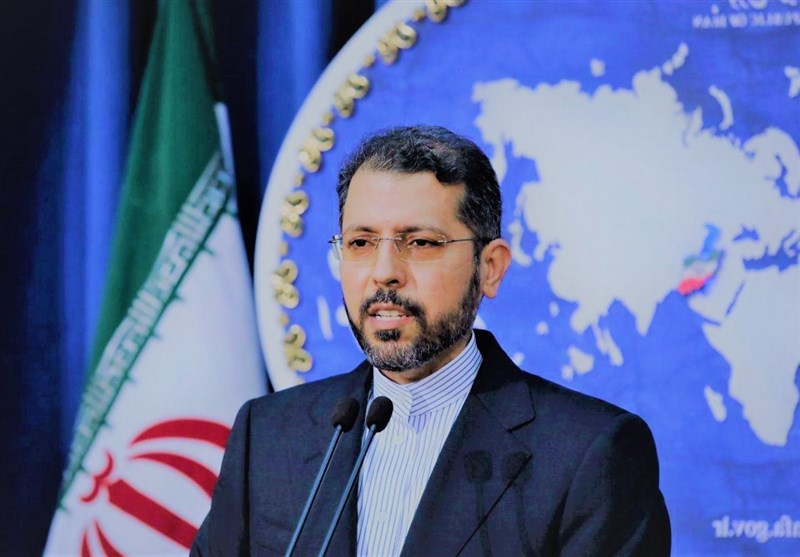 TEHRAN (Tasnim) – Iran's Foreign Ministry spokesman stressed that the crude shipments seized and recently sold by the US did not belong to the Islamic Republic, saying that the "Pirates of the Caribbean" are openly boasting about their booty.
"The Pirates of the Caribbean openly boasting about their booty. Only, as we said before: it wasn't ours. But somebody else's oil has certainly been stolen. No one civilized brags about stealing. To US rogue regime: your toolbox, unlike ours, is shrinking by the day. Ask @robertcobrien!" Saeed Khatibzadeh tweeted on Friday.
Washington said on Thursday it had sold 1.1 million barrels of previously seized Iranian oil that was bound for Venezuela.
Back in August, Iranian officials said Washington's claims were in fact an attempt to portray the seizure as a victory against Tehran after the US failed to stop five Iranian tankers from delivering fuel to Venezuela in May.
Tehran also described the reported seizure of Iranian crude as an "act of psychological warfare" meant to compensate for the US administration's "humiliation and defeat by Iran using false propaganda."