Rapid Tests Rise As Iran Launches New Round of COVID-19 Restrictions
November, 21, 2020 - 13:50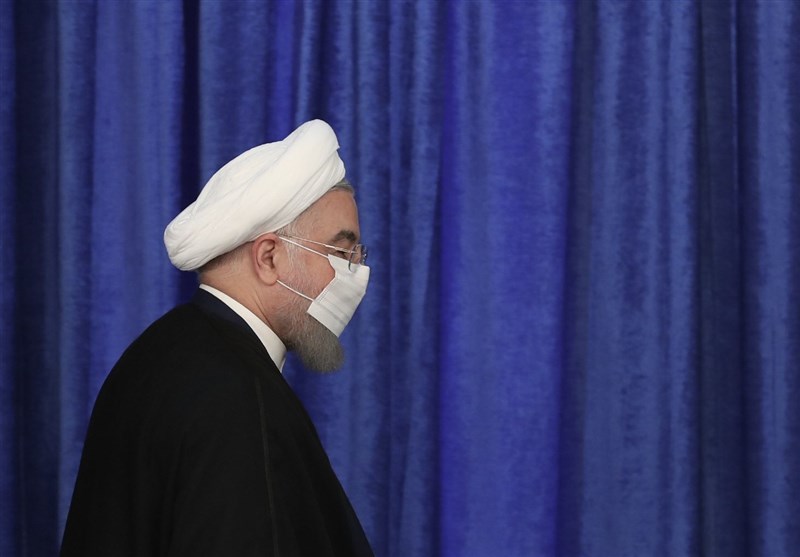 TEHRAN (Tasnim) – While a new stage of a coronavirus restrictions kicked off in Iran on Saturday, President Hassan Rouhani unveiled plans for a leap in the number of COVID-19 rapid tests.
Addressing a Saturday session of the Coronavirus Fight National Headquarters, Rouhani elaborated on the new countrywide plan to break the chain of transmission of the coronavirus with extensive screening activities and early detection.
He also unveiled plans to carry out 100,000 rapid tests every day, saying although the number of people diagnosed with COVID-19 would go up, the death toll and hospital admissions will decrease.
Pointing to the two-week closure of businesses in the cities categorized as red zones under the new program, the president said the administration has formulated plans to provide around 30 million people with relief funds for at least four months and give loans to 10 million households.
Last month, Rouhani said the administration has allocated $100 million to purchase the test kits that allow rapid detection of coronavirus infection.
The daily death toll from coronavirus infection in Iran has exceeded 400 in recent days, while the total number of cases since the outbreak of the disease in February has surpassed 828,000.
More than 43,800 COVID-19 patients have died in Iran.