Military Action on Iran Off the Table: IRGC Chief
November, 25, 2020 - 16:12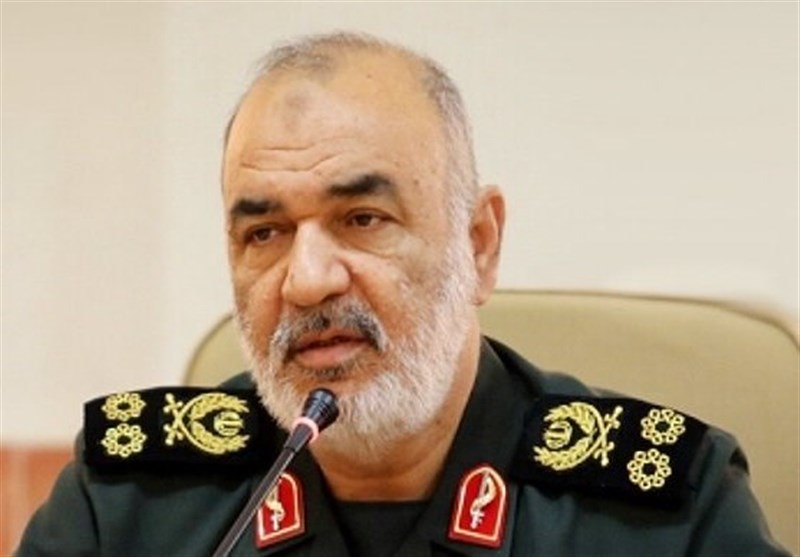 TEHRAN (Tasnim) – The commander of the Islamic Revolution Guards Corps ruled out the possibility of a war against Iran, saying the enemy has become disappointed with military action on the Islamic Republic.
Speaking to reporters on Wednesday, Major General Hossein Salami said the enemy has lost hope in the possibility of harming the Islamic Republic's establishment physically.
Military war on Iran has been dropped off the enemy's list of options, the commander said, adding that the adversaries have instead targeted the Iranian people, their religion and their livelihood.
Major General Salami also highlighted the role of Basij forces in safeguarding the Islamic Republic's values, saying Iran's resistance has led to the decline and downfall of the enemy.
In a speech to the Parliament in September, the IRGC commander said the US is unable to take military action against Iran and warned that reconciliation would not stop the US from trying to harm the country.
General Salami said there is no possibility of a US war against Iran, since the road to military action on the country is closed. "We have prepared the capacities for military victory over the enemy, and have sometimes imposed our tactical resolve on them."