Denver Police Uses Nunchucks against Protesters (+Video)
December, 02, 2020 - 13:48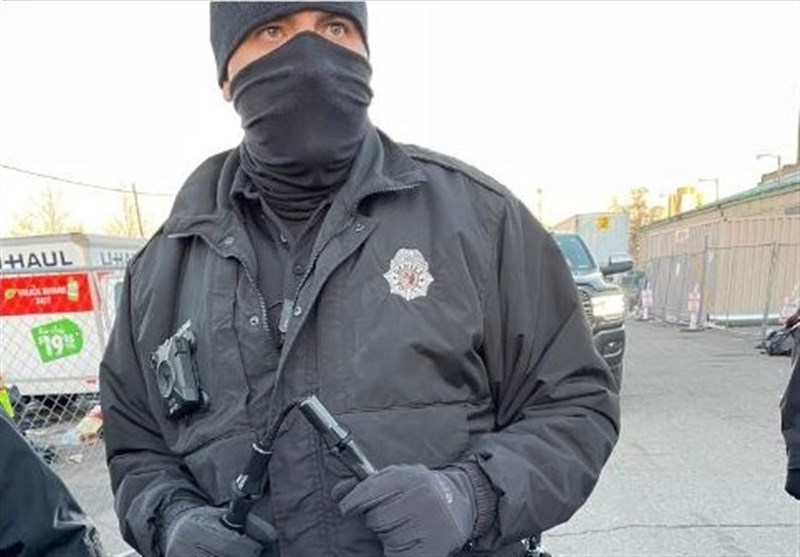 TEHRAN (Tasnim) – Disturbing social media images show Denver police facing off against homeless protesters with nunchucks, but authorities maintain the "non-lethal weapons" have been in use for years.
At least four people were arrested as police fired non-lethal munitions to disperse crowds of protesters attempting to stop authorities from removing a homeless encampment which had been declared a public health hazard. The incident took place in the River North neighborhood of the city on Monday morning.
Many online were flabbergasted that police would be armed with such a bizarre weapon, especially in a crowd-control situation, calling it "weird and aggressive" and describing it as "mall ninja stuff."
Many criticized the use of a weapon more likely to be seen in an old Bruce Lee movie or a kids cartoon than in a police training manual.
Denver police responded by confirming that the nunchucks were standard issue and used only by trained officers, adding that it was "not like the movies."
City crews began disassembling the camp at approximately 6am local time while police established a security cordon to prevent demonstrators from interfering.
Tensions grew between the two sides and before long, police opened fire with pepper balls on the crowd and made at least four arrests.