Adviser Has No Doubt about Effectiveness of Iranian Vaccine for COVID-19
December, 26, 2020 - 10:20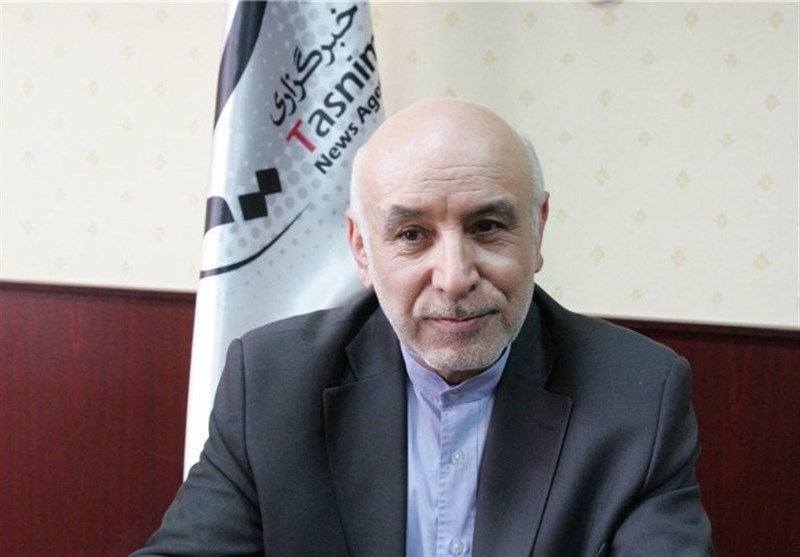 TEHRAN (Tasnim) – An adviser to the health minister of Iran denounced the promotion of the coronavirus vaccines produced by foreign companies Pfizer and Moderna as a method to fool people, saying he has no doubts about the effectiveness of a homegrown vaccine.
In comments on Friday, Mohammad Esmaeil Akbari advised people not to be deceived by the remarks that uneducated individuals are making about the Pfizer and Moderna vaccines.
"Those are business advertisements," he said, adding that the health sector has two enemies, namely ignorance and business.
"By which calculation has the notion come to the mind of people that purchasing Pfizer vaccine will save us?" Akbari wondered, bemoaning the fact that the Iranian administration has been forced to make plans for the purchase of 20 million doses of vaccine from abroad.
The adviser highlighted Iran's advances in developing various vaccines, saying people should have no doubt about the safety of the Iranian vaccine for the coronavirus.
"The (homegrown) vaccine has now entered the human trial phase, and I have no doubt at all about the Iranian vaccine for coronavirus," Akbari added.
On Wednesday, Iranian President Hassan Rouhani said the Islamic Republic is on par with other countries in combating the coronavirus pandemic, giving an assurance that his administration has made arrangements to obtain reliable vaccines from abroad and develop a homegrown vaccine for the disease as well.