Trump Diplomatic Vandalism Partly Due to Broken Institutional Process: Iran Spokesman
January, 21, 2021 - 11:41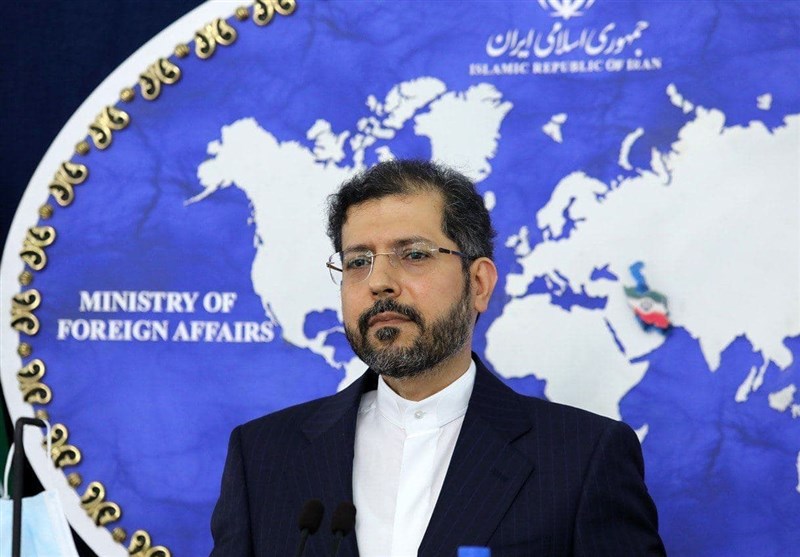 TEHRAN (Tasnim) – Iran's Foreign Ministry spokesman said the diplomatic chaos created by the former US President Donald Trump, former Secretary of State Mike Pompeo and others in the Trump administration was partly rooted in a broken institutional process.
"The DIPLOMATIC VANDALISM of Trump, Pompeo & co stemmed partly from a broken institutional process," Saeed Khatibzadeh wrote in a post on Twitter on Wednesday.
"But that same process-when 'functional'-produced disasters like wars in Iraq, Afghanistan & Vietnam," he added.
Khatibzadeh also referred to Joe Biden's remarks about interaction with the world in his inaugural speech, and said that the "world knows that only the US can fix itself - in practice; not just words.
Biden was sworn in as the 46th president of the United States on Wednesday.
He used his inaugural speech to send a message to the rest of the world about the US.
"Here's my message to those beyond our borders. America has been tested, and we've come out stronger for it. We will repair our alliances and engage with the world once again."