Ali Ansarian's Health Condition Stable
January, 30, 2021 - 17:21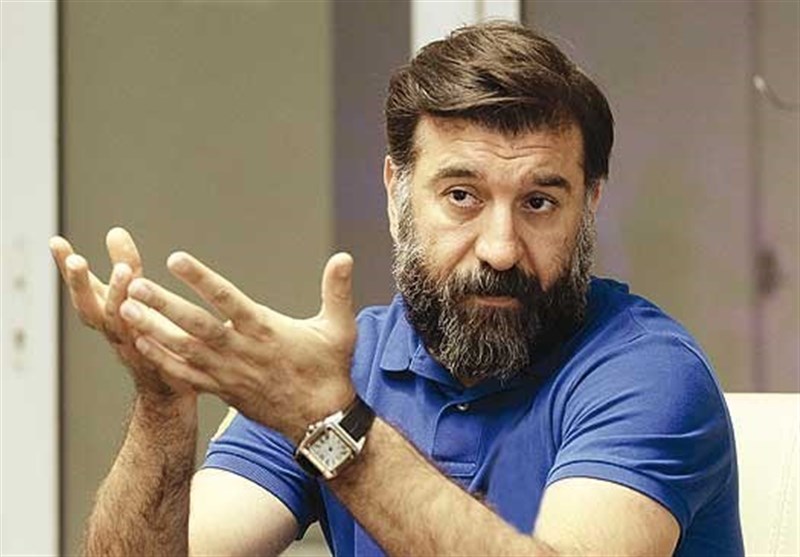 TEHRAN (Tasnim) – Former Persepolis defender Ali Ansarian is recovering well from COVID-19 and his health condition is stable.
He was admitted to Farhikhtegan Hospital in Tehran after he tested positive for COVID-19, last week.
His teammate Mehrdad Minavand passed away Wednesday night after losing the battle with the coronavirus.
The total number of people infected with the coronavirus in Iran hit 1,405,496, the Health Ministry said.
Speaking at a daily press conference on Saturday, Health Ministry Spokeswoman Sima Sadat Lari said the number of people tested positive for COVID-19 during the past 24 hours across the country has risen to 82.