Iran Urges Armenians to Avoid Violence
February, 26, 2021 - 14:37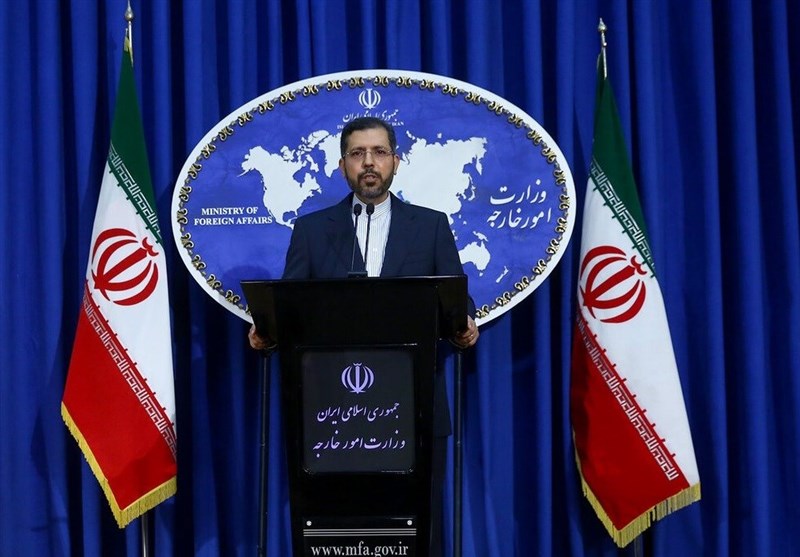 TEHRAN (Tasnim) – Iran's Foreign Ministry called on the Armenian parties to exercise restraint and stay away from violence amid the disputes over the military's demand for the prime minster to resign.
In a statement on Thursday, Foreign Ministry Spokesperson Saeed Khatibzadeh said Iran is closely monitoring the developments in neighboring Armenia.
He also called on all Armenian sides to show self-restraint and avoid violence.
The Armenian Army issued a statement on Thursday, demanding Prime Minister Nikol Pashinyan's resignation.
The prime minister then accused top military officers of attempting a coup, prompting a rally of thousands of supporters.
The army's demand came in response to the prime minister's handling of Armenia's conflict with the Republic of Azerbaijan over the Nagorno-Karabakh region, which ended in November 2020.