Nuclear Chief Warns of Reaction to IAEA Resolution against Iran
February, 28, 2021 - 17:52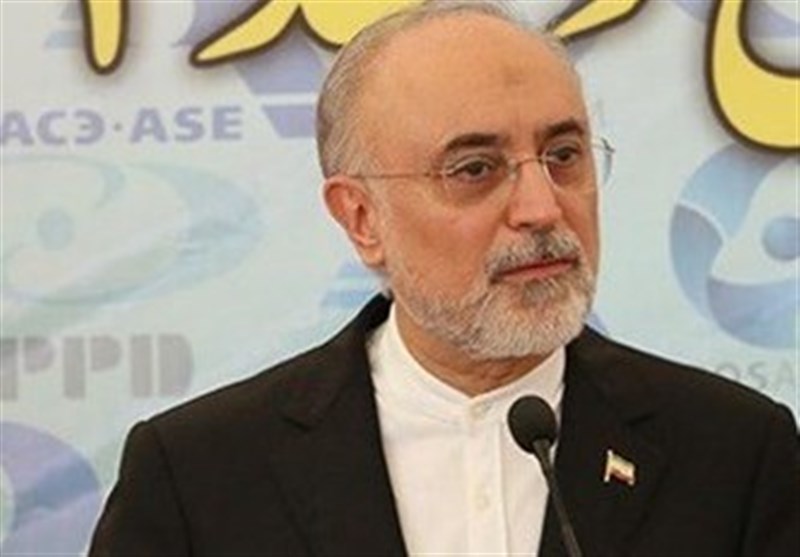 TEHRAN (Tasnim) – The head of the Atomic Energy Organization of Iran said there would be an "appropriate reaction" if the International Atomic Energy Agency's Board of Governors issued a statement against Tehran over its decision to suspend the voluntary implementation of the Additional Protocol.
Speaking to reporters after a meeting with members of the Parliament's National Security and Foreign Policy Commission on Sunday, Ali Akbar Salehi said, "If the IAEA's Board of Governors issues a statement against our country over Iran's move to halt the Additional Protocol, Iran will show an appropriate reaction, and a letter has also been sent in this regard."
According to the Iranian Parliament's 'Strategic Action' on lifting sanctions and safeguarding national interests, ratified in October 2020, Tehran has halted the voluntary implementation of the Additional Protocol because the signatories to the 2015 nuclear deal have failed to honor their commitments.
Following the last week's visit to Tehran by the IAEA director general, Tehran and the UN nuclear watchdog issued a joint statement, declaring that Iran will stop its voluntary implementation of the Additional Protocol and will deny IAEA inspectors access to its nuclear facilities beyond the Safeguards Agreement as of February 23, 2021 for three months.