Iran Raps US Attacks on East Syria as Blatant Violation of Human Rights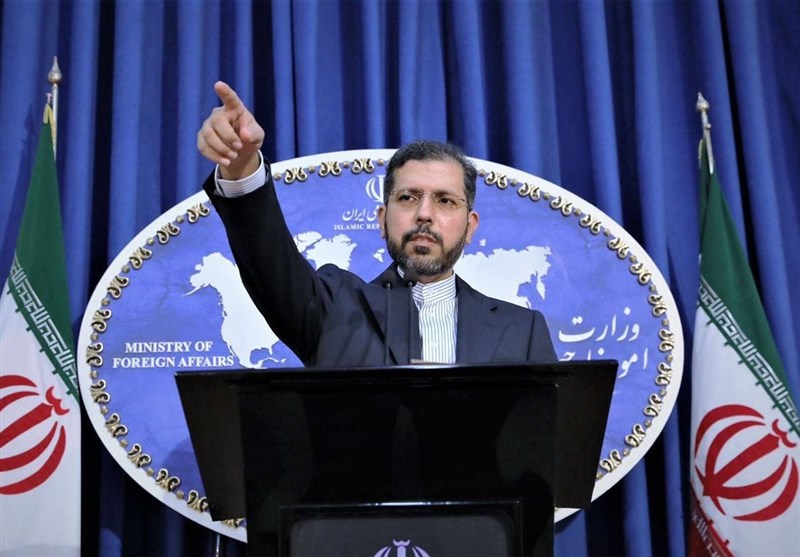 TEHRAN (Tasnim) – Iran's Foreign Ministry condemned the recent US airstrikes on eastern parts of Syria near the border with Iraq as a clear violation of human rights and international law.
In a statement on Sunday, Foreign Ministry Spokesperson Saeed Khatibzadeh said the recent military activities under the new US administration blatantly violated Syria's territorial integrity and international law, which would intensify clashes and fuel instability in the region.
"These attacks, which were in the continuation of the Zionist regime's constant acts of aggression against the Syrian territory, have been carried out after American forces illegally entered Syria over the past few years and occupied parts of its soil and plundered its natural resources, including oil, which is an absolute right of the Syrian people," he said.
The spokesman also noted that the illegal bases run by American forces in Syria are used to train terrorists for later use against the Damascus government.
"Illegal American bases on the Syrian soil are training terrorists and using them as a means (against the Syrian government)," he said, according to Press TV.
One person was killed and four people were injured after US warplanes conducted airstrikes on areas in Syria's eastern province of Deir Ez-Zur near the Iraqi border on Thursday.