Iran Urges Halt to Sale of Arms Used in Yemen War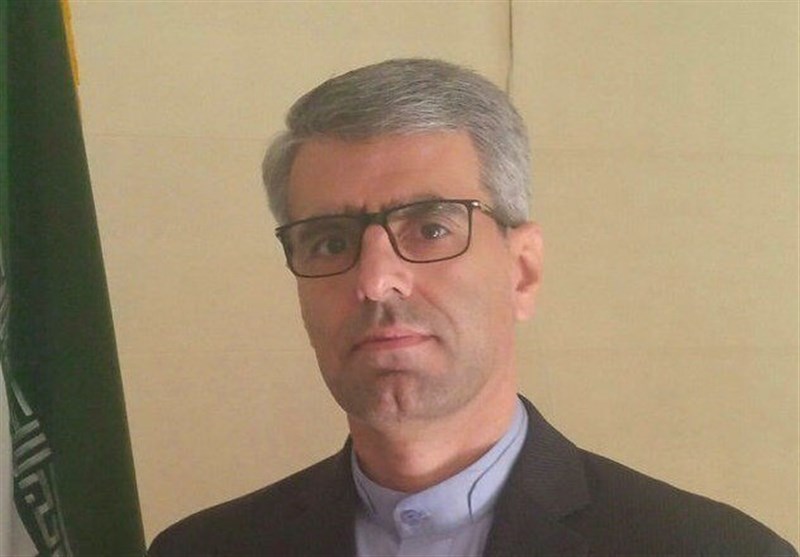 TEHRAN (Tasnim) – Iran's envoy to the UN office in Geneva called for the termination of sale of weapons that are meant to destroy Yemen and massacre the civilians.
Iran's permanent representative to the United Nations Headquarters in Geneva Esmaeil Baghaei Hamaneh said on Monday the unlawful use of force against Yemen in clear violation of the UN Charter and in defiance of the principle of self-determination of people shall be reversed.
In a statement read to the Virtual High-Level Humanitarian Event for Yemen, he said that Iran appreciates any initiative made in good faith to alleviate the immense pain and suffering of the Yemeni people who are being brutalized under an imposed war of aggression that has turned Yemen into the worst humanitarian tragedy on earth.
"Iran has made concerted efforts to deliver humanitarian aid to Yemen over the course of the crisis, including during the current pandemic. Unfortunately, our efforts have been hindered ineffective by the so-called Coalition," he noted, Press TV reported.
"As Under Secretary-General Mark Lowcock has noted quite rightly, ending the war is what is needed most to stop this catastrophe, and that's exactly what the world knows very well."
He said the starving, bleeding Yemen is too weak even to cry.
"The Yemeni crisis is allowed to be protracted for almost 7 long years with a complete lack of empathy at the massacre of the innocents. For years, the world public opinion has been blatantly gaslighted to mistake and misperceive victims for offenders. It is high time that we called a spade a spade. Blame shifting is not a solution," he added.
Saudi Arabia, accompanied by its allies including the United Arab Emirates (UAE), has been leading a war against Yemen since March 2015 with the aim of bringing the former pro-Riyadh government back to power.