Tokyo Olympic President Hashimoto Tries to Assure Japan on Safety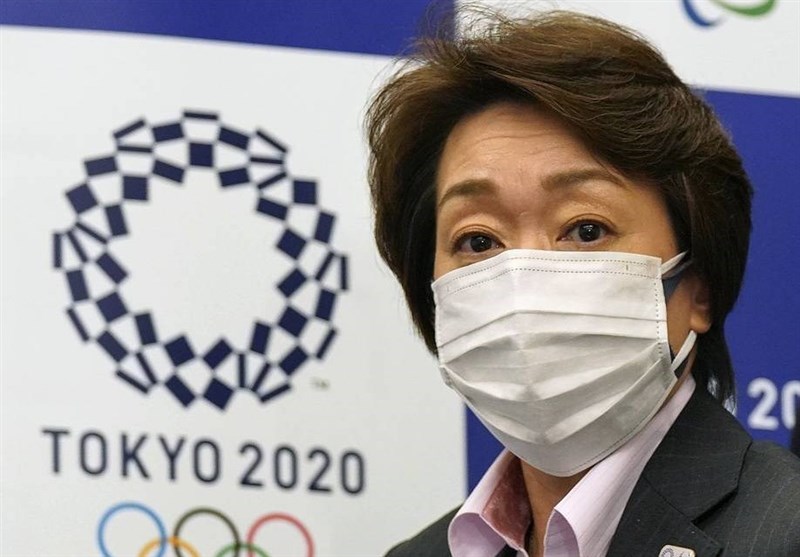 TEHRAN (Tasnim) - The new president of the Tokyo Olympic organizing committee Seiko Hashimoto tries to assure everyone that the Olympics will be safe and secure.
She has begun holding weekly news conferences hoping to win over a doubting Japanese public with the postponed games opening in just under five months.
Polls show about 80% of Japanese think the games should be postponed again or canceled amid the pandemic.
"The situation around coronavirus doesn't go easy on us," Hashimoto said. "I understand there are a lot of people in Tokyo and in Japan who have concerns about the games in Tokyo this summer. I'd like to share my thoughts and alleviate some of those concerns."
The Olympics open on July 23, followed by the Paralympics on August 24. They will include 11,000 Olympians, 4,400 Paralympic athletes and tens of thousands of judges, officials, sponsors, volunteers, VIPs, media and broadcasters.
"People need to start to build confidence in the safety of the games," Hashimoto said. "It will be very difficult without that."