No Iranian Official Gotten Vaccinated for COVID: Vaezi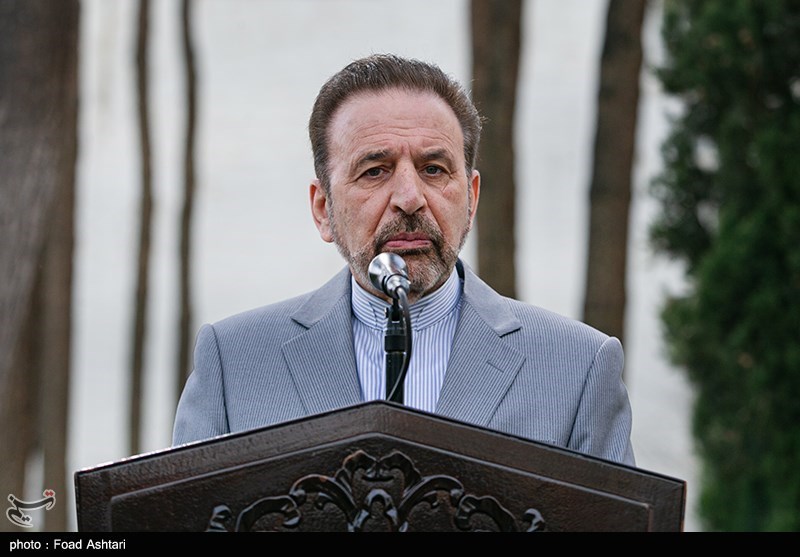 TEHRAN (Tasnim) – Chief of staff of the Iranian president's office, Mahmoud Vaezi, gave an assurance that none of the country's authorities has jumped the queue to receive the coronavirus vaccine.
In comments on Friday, Vaezi said the COVID-19 vaccination rollout has been in progress according to the regulations that have defined the priority groups, stressing that none of the officials has gotten vaccinated so far.
The first group of Iranians injected with the coronavirus vaccine in order of priority has been the healthcare personnel working in the hospital wards treating the COVID-19 patients, he noted, adding that the people aged above 65, people with underlying diseases, and those being kept in the nursing homes are among the other priority groups.
Vaezi said Iran has so far imported more than 400,000 doses of Russian vaccine for the coronavirus, 250,000 doses of Chinese vaccine, and 100,000 doses of vaccine from India.
He also noted that Iran has some 100,000 more doses of Pasteur vaccine.
Officials have said that Pasteur vaccine will be available for injections in late April or in early May.
In February, the Headquarters for Executing the Order of Imam Khomeini, the institution that has developed the first Iranian vaccine, said the first stage of human trials has produced promising results as the vaccine is one hundred percent effective against the mutated variant of coronavirus found in the UK.
Officials say Iran will receive around 16 million doses of vaccines through the World Health Organization's COVAX program, import more than 25 million doses from abroad, and produce 25 million other doses inside the country.