Iran's 60 Percent Enrichment Verified by IAEA: Envoy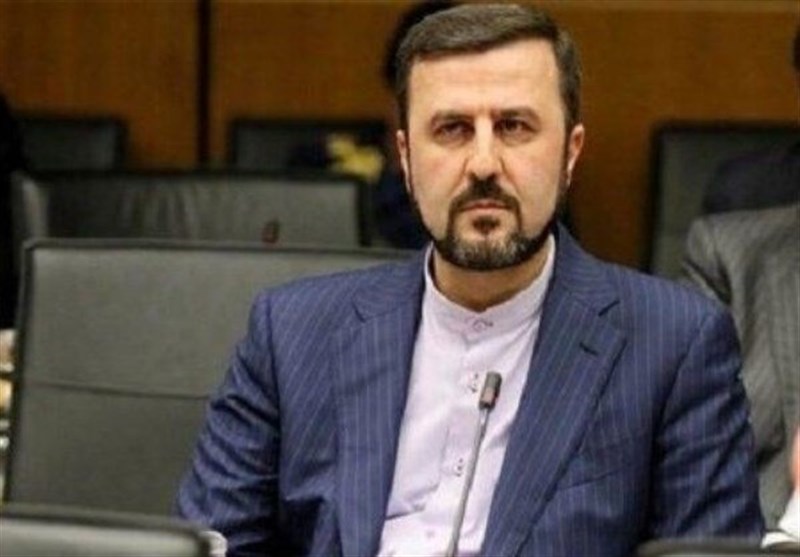 TEHRAN (Tasnim) – Iranian ambassador to the International Atomic Energy Agency (IAEA), Kazem Gharibabadi, said Sunday that 60 percent uranium enrichment in Iran has been confirmed by the IAEA.
According to Gharibabadi, the IAEA issued a report on April 17 confirming that Iran began producing UF6 with a purity of 60% by simultaneously feeding UF6 gas with a purity of 5% to the IR4 and IR6 chains in the Natanz Enrichment Center.
Iran's IR6 enrichment level was 55.3 percent, he said.
Head of Iran's Atomic Energy Organization Ali Akbar Salehi previously stated that the Natanz nuclear facility has begun enriching uranium to 60% purity.
In the meantime, President Hassan Rouhani said at a cabinet meeting on Wednesday that the decision to enrich uranium to 60% is a response to sabotage at the Natanz nuclear facility.