Iran Condemns Terrorist Attack in Pakistani Hotel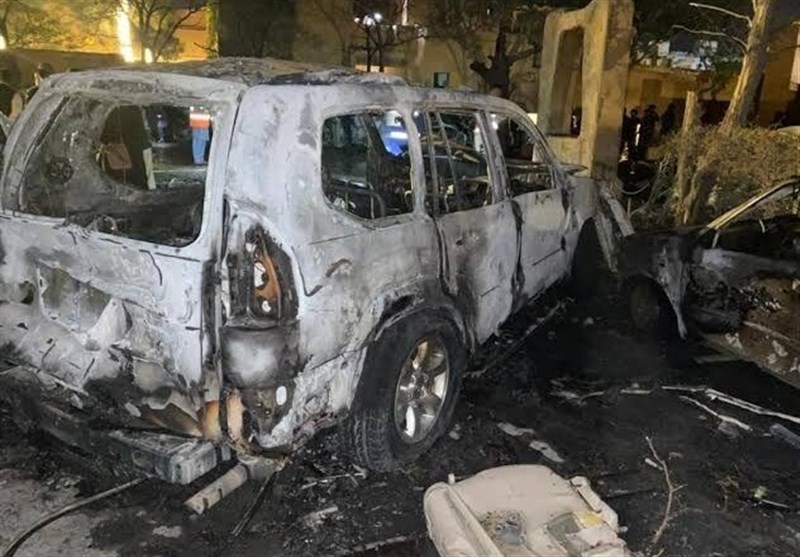 TEHRAN (Tasnim) - The terrorist bombing of a hotel in Pakistan on Thursday, which killed at least three people and wounded 11 others, was condemned by the Iranian Foreign Ministry.
Saeed Khatibzadeh expressed grave concern about the bombing of the Serena Hotel in Quetta, Pakistan, on April 22, which killed and injured civilians.
The Islamic Republic of Iran has backed Pakistan's citizens and government in the fight against terrorism, according to the spokesman.
The blast occurred in the southwestern Pakistani city of Quetta on Wednesday on a street where important trade and political centers, including Iran's Consulate General, are located.