Over 230 Polling Places to Be Available Abroad for Iranian Expats in Friday Election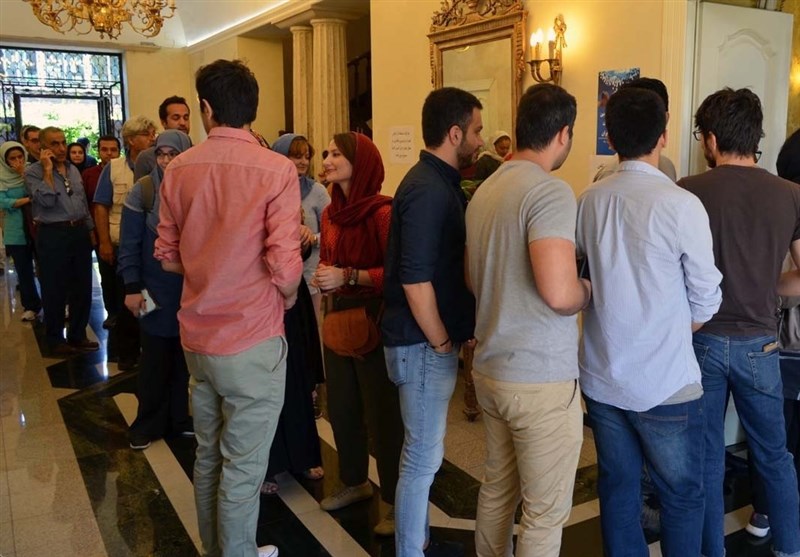 TEHRAN (Tasnim) – The spokesman for the Foreign Ministry of Iran said the Iranian expatriates can cast their ballots in the June 18 presidential election in more than 230 polling stations in the foreign countries.
Speaking at a press conference on Monday, Saeed Khatibzadeh said the arrangements to hold the Iranian presidential election in the foreign countries have been made since six months ago.
Ballot boxes will be available in every foreign country where Iran has a diplomatic mission, the spokesman added, noting that a total of 234 polling places will be ready abroad for the Friday election.
More than 200 people have been chosen as the observers representing the Iranian Constitutional Council in the Iranian diplomatic missions, he added.
Khatibzadeh also noted that more than 160 foreign journalists have received visa to cover the news of election on Friday.
On Sunday, director of the Interests Section of Iran in Washington, D.C., said arrangements have been made for the Iranian expatriates to take part in the upcoming presidential election in 24 polling places across the United States.
The number of polling stations has been increased from two regions in Washington, D.C. and New York to 24 areas in Arizona, California, Florida, Georgia, Maryland, Virginia, Missouri, North Carolina, Ohio, Wisconsin, and Oklahoma, he noted, adding that one or two polling places will be open in each of those states on Friday.
Atefat also said two polling stations will be available in Oregon and in Buffalo, New York State, to allow the Iranians in Canada to travel to those border cities.
Seven candidates are racing in 13th presidential election of Iran, slated for June 18.
More than 59,310,000 Iranians are eligible to vote this year.