Iran Reiterates Need for Intra-Afghan Talks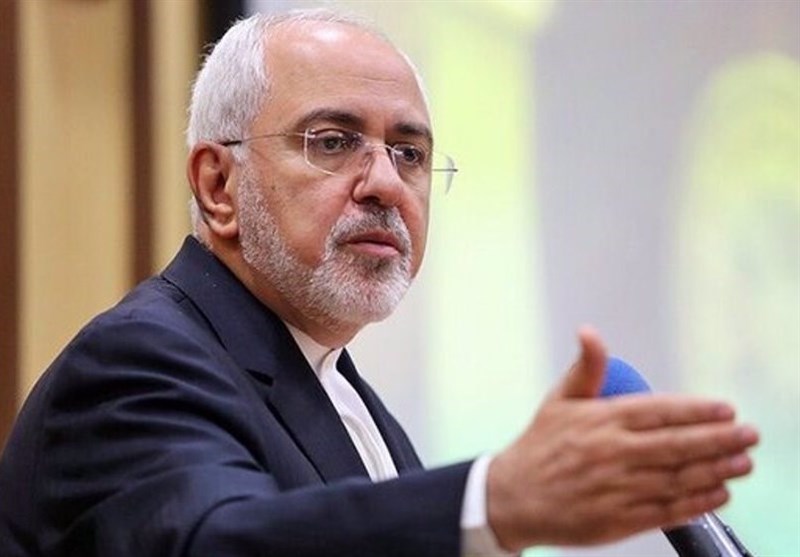 TEHRAN (Tasnim) – Iranian Foreign Minister Mohammad Javad Zarif emphasized the necessity of holding intra-Afghan negotiations considering the security conditions in Afghanistan.
The Iranian foreign minister held a meeting with Head of Afghanistan's High Council for National Reconciliation Abdullah Abdullah on the sidelined of the sidelines of the Antalya Diplomacy Forum in Turkey on Thursday.
Voicing concern about the security conditions in Afghanistan, Foreign Minister Zarif stressed the need for the intra-Afghan negotiations.
For his part, Abdullah lauded Iran's constructive efforts for the settlement of problems in Afghanistan and briefed the Iranian foreign minister on the latest developments in his country.
In another meeting on the sidelines of the forum, Zarif held talks with Salahuddin Rabbani, former foreign minister of Afghanistan and a leader of Jamayat-E-Islami (Islamic Society) political party.
In the gathering, the Iranian foreign minister stressed the need for all Afghan political currents to cooperate in addressing the security issues in Afghanistan.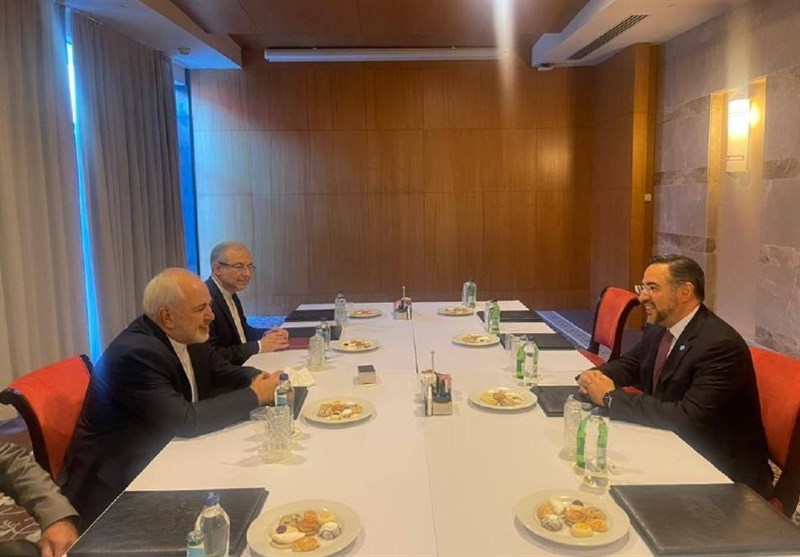 Zarif also reaffirmed Iran's commitment to the policy of supporting peace and stability in Afghanistan.
For his part, Rabbani highlighted Iran's position in the efforts to establish peace and security in Afghanistan.