Pakistan Urges Cooperation with Iran for Afghan Stability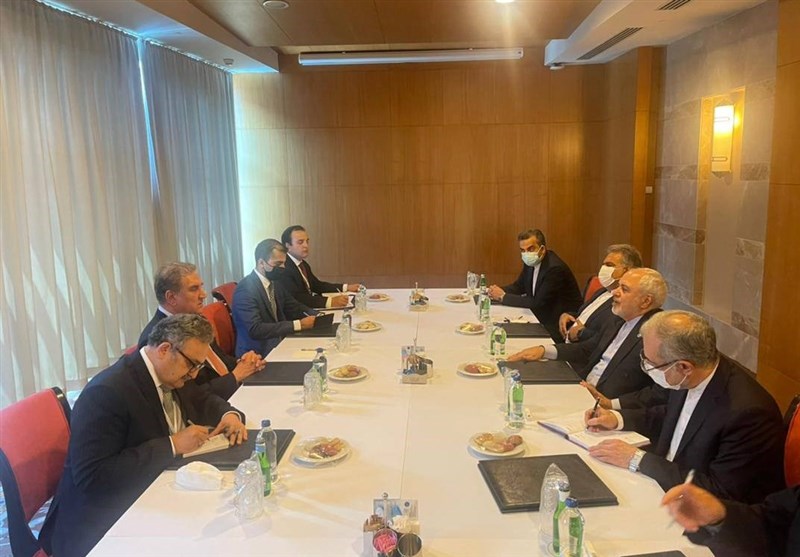 TEHRAN (Tasnim) – Minister of Foreign Affairs of Pakistan Shah Mahmood Qureshi called for close cooperation with Iran in ensuring stability in neighboring Afghanistan.
In a meeting with Iranian Foreign Minister Mohammad Javad Zarif on the sidelines of the Antalya Diplomacy Forum in Turkey on Saturday, Qureshi warned of the fragile situation in Afghanistan.
He also stressed the need to deepen and promote cooperation between Islamabad and Tehran in establishing stability and countering chaos in Afghanistan.
For his part, Zarif expressed confidence that the course of bilateral and regional cooperation between Iran and Pakistan will continue rapidly under the next Iranian administration considering the results of the country's 13th presidential election.
The two senior diplomats also talked about the latest developments in the Vienna negotiations on the revival of the 2015 nuclear deal, regional issues, and the situation in Afghanistan.