Nikkhah Bahrami Chosen as Iran's Flagbearer at Tokyo 2020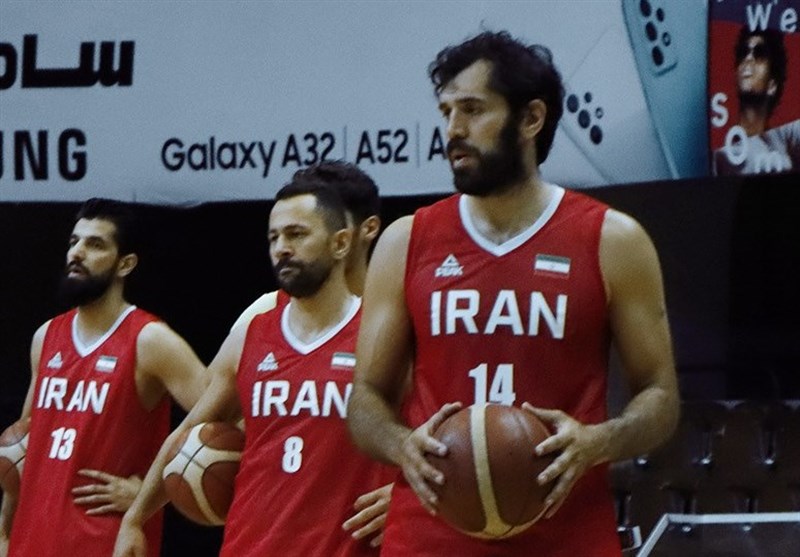 TEHRAN (Tasnim) – Iran basketball star Samad Nikkkhah Bahrami was chosen to carry Iran's flag at the Opening Ceremony of the Tokyo 2020 Olympic Games.
Basketball guard Hamed Haddadi, taekwondo athlete Mirhashem Hosseini, volleyball outside hitter Milad Ebadipour and fencer Ali pakdaman were also shortlisted to bear the Iran's flag.
Samad Nikkhah Bahrami had already carried Iran's flag at the 2010 Asian Games in Guangzhou.
The 2020 Summer Olympics opening ceremony will take place on July 23 at Olympic Stadium, Tokyo.