Iran Navy Chief Goes to Reunion Island for IONS Meeting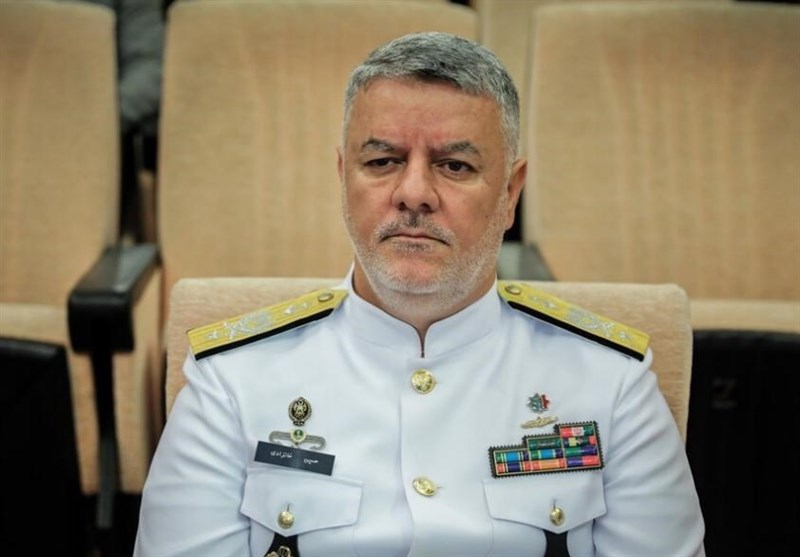 TEHRAN (Tasnim) – Commander of the Iranian Navy Rear Admiral Hossein Khanzadi traveled to Reunion Island, a French department in the Indian Ocean, to take part in the 7th edition of the Indian Ocean Naval Symposium (IONS).
The commander of Iran's Navy, which holds the rotating presidency of the IONS, has gone to Reunion Island, located in the Indian Ocean near Madagascar, southeast of Africa.
The meeting is hosted by France.
Iran is a permanent member of IONS and has held its 3-year presidency since 2018.
The IONS is a voluntary initiative that seeks to increase maritime cooperation among navies of the littoral states of the Indian Ocean Region by providing an open and inclusive forum for discussion of regionally relevant maritime issues.
The IONS has 24 members, including Bangladesh, India, Maldives, Pakistan, Sri Lanka, Iran, Oman, Saudi Arabia, UAE, Kenya, Mauritius, Mozambique, South Africa, Tanzania, France, Australia, Indonesia, Myanmar, Singapore, Malaysia, Seychelles, Thailand, Timor Leste, and the UK.
There are also 8 observers, namely China, Germany, Italy, Japan, Madagascar, the Netherlands, Russia and Spain.