Japan Donates over 2 Million Doses of AstraZeneca Vaccine to Iran through COVAX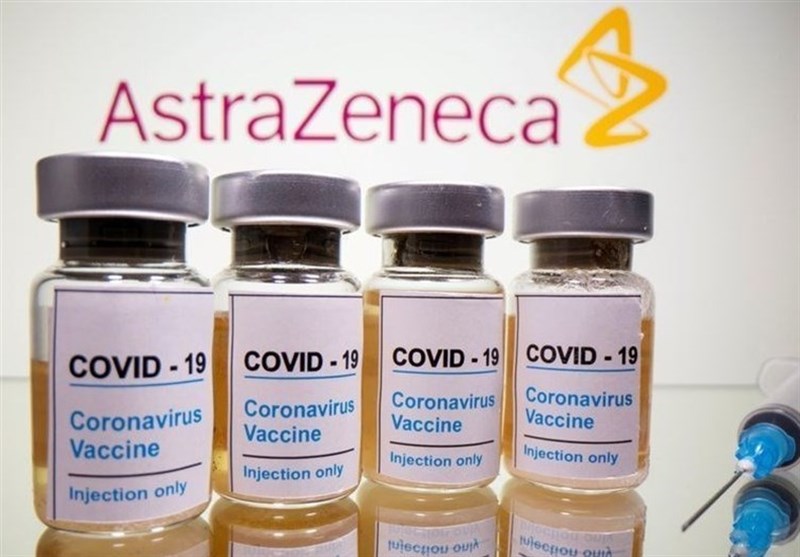 TEHRAN (Tasnim) – Japan has donated 11 million more coronavirus vaccine doses to several countries including Iran through the COVAX facility.
The Japanese government made an announcement on Tuesday about the provision of approximately 11 million doses of the AstraZeneca vaccine manufactured in Japan to several countries through the COVAX facility.
After all coordination are done, 2.9 million doses, the largest number ever, will be delivered to the people of the Islamic Republic of Iran, it said.
This donation comes in light of the friendship between Japan and Iran and based on the current status of COVID-19 in Iran, it added.
In April, Iran received the first batch of AZ COVID-19 vaccines with support of UNICEF procurement channel under the COVAX facility, which was produced by SK-Bio Institute of South Korea, containing 700,800 doses.