Sitting Volleyball Changed My Life, Morteza Mehrzad Says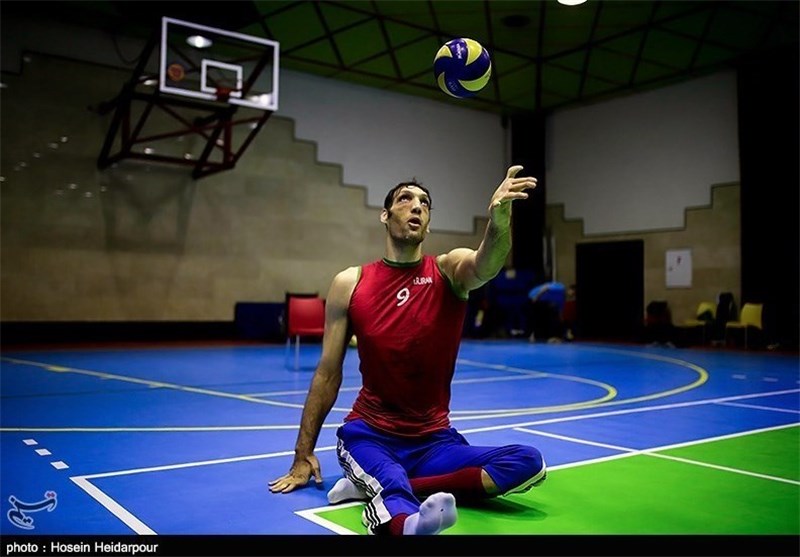 TEHRAN (Tasnim) – Iran sitting volleyball player Morteza Mehrzad says that the sport has changed his life.
He distinctly remembers the moment sitting volleyball came into his life. And it is not because it brought him worldwide success or even fame. It is for reasons far more important.
"Before joining the sport, I was an isolated person," Mehrzad told Paralympic.org just a few weeks before the start of the Tokyo 2020 Paralympic Games. "In the past, I could never imagine such a future for myself."
"But sitting volleyball changed my life. For this reason, I call sitting volleyball a miracle in my life."
Sitting volleyball feels much the same about the 2.46m tall man. Mehrzad, who was talent spotted after a coach saw him on TV in 2011, has added dynamism to a sport already famous for its fast play. And he has also become something of a poster figure.
This feeling of warmth, respect and true team spirit is clearly vital to Iran's mesmerizing run of success in men's sitting volleyball. The team will arrive in Tokyo having claimed a remarkable six out of the past eight Paralympic titles.