Legendary Wrestler Burroughs Lauds Yazdani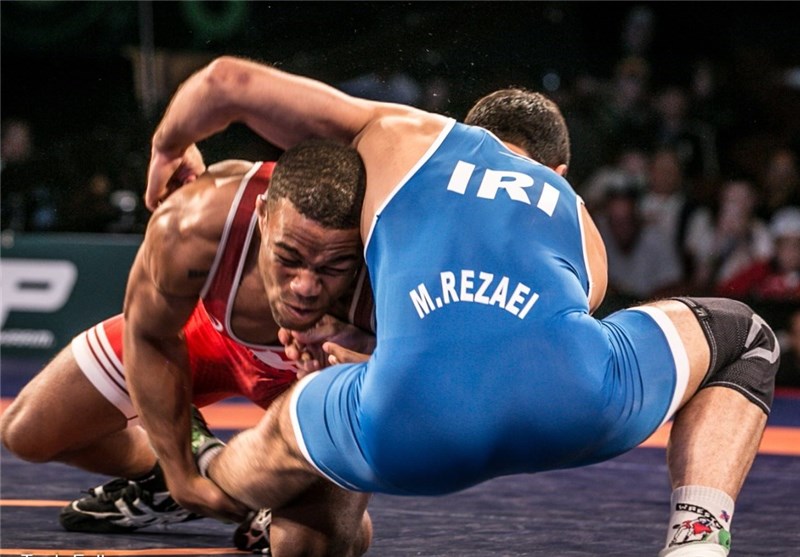 TEHRAN (Tasnim) – American legendary wrestler Jordan Burroughs lauded Iranian wrestler Hassan Yazdani.
Yazdani lost to American David Taylor 4-3 in the final bout of the 86kg in the men's freestyle wrestling in the 2020 Olympic Games.
"Great game plan and performance for Hassan Yazdani. He has nothing to be ashamed of. Wrestled hard and smart, and gave the wrestling fans the ride of our lives. It just wasn't meant to be for him," Burroughs shared on his Twitter account.