Participants of 'Moscow Format' Discuss Recognition of Taliban: Russia
October, 20, 2021 - 15:52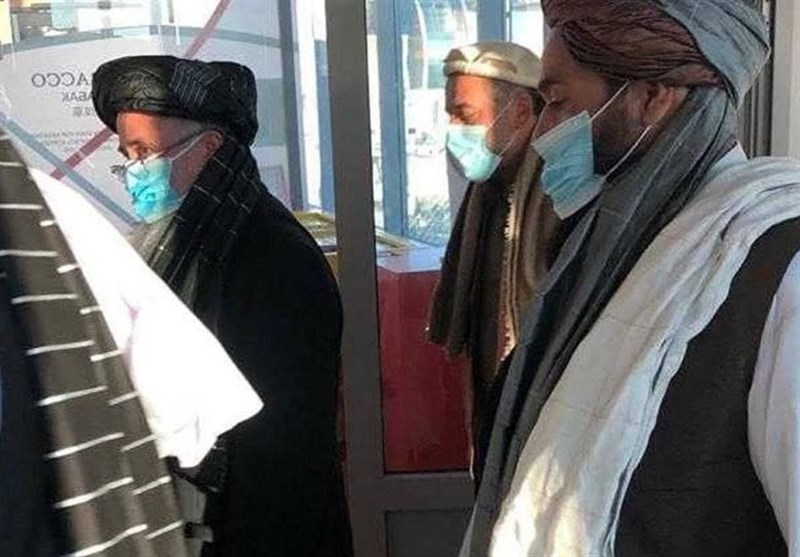 TEHRAN (Tasnim) – The issue of international recognition of the Taliban was raised at the "Moscow format" meeting on Afghanistan, said Zamir Kabulov, director of the second Asian department of the Russian Foreign Ministry.
The Moscow format meeting on the Afghan settlement was held on Wednesday. The Russian Foreign Ministry said earlier that the Taliban delegation had confirmed its participation in the meeting.
"Undoubtedly, it has risen, how could it be without it. Certainly, this moment will come someday, but it will come then, and this was said to the Afghan delegation when it begins to fulfill most of the expectations of the international community, which also concerns issues of human rights and inclusiveness," - Kabulov told reporters, answering the question whether the issue of international recognition of the Taliban was raised at the meeting of the "Moscow format", RIA Novosti reported.
In early August, the Taliban stepped up their offensive against Afghan government forces, entered Kabul on August 15, and announced the next day that the war was over.
The last two weeks of August from the airport in Kabul, which was under the protection of the US military, there was a mass evacuation of Western citizens and Afghans who collaborated with them.
On the night of August 31, the US military left the Kabul airport, ending the nearly 20-year US military presence in Afghanistan. On September 6, the Taliban announced that Panjshir, the last of the 34 Afghan provinces, had come under their control with fighting.