Official Stresses Applying High-Tech Know-How in Iran's Agricultural System
November, 08, 2021 - 16:06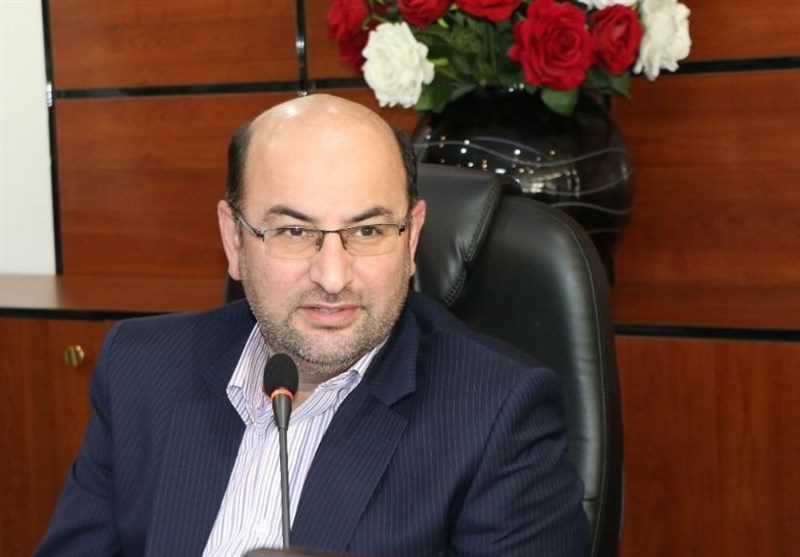 TEHRAN (Tasnim) - Using the high-tech know-how in the whole parts of the agricultural value chain will improve the country's agricultural sector, an Iranian official said.
Addressing the Managing directors of the rural and agricultural cooperatives and guilds Esmaeil Ghaderifar, the chairperson of the Board and CEO of the Central Organization for Rural Cooperatives of Iran (CORC) said, using high-tech skills, including input supplying, cropping, harvesting, processing, and marketing will improve agriculture.
He added that such organizations could rescue the agriculture economy by adopting a hybrid approach, including contract farming and using high-tech agricultural systems.
Emphasizing on the using contract farming combined with Smart Agriculture Systems (SAS), by the agricultural cooperatives and guilds, Ghaderifar added that the CORC has succeeded to proceed this project in the production of wheat and canola seeds in 10 provinces.
"Through contract farming, and simultaneously applying SAS, agricultural cooperatives and guilds have gained top achievements for removing dealers from the agricultural value chain, that consequently has led to improve the input and crop yield as well as national food security," the CEO added.
Promising the development of a "Chamber of the Agricultural Guild Systems" in the early future, Ghaderifar said that the agriculture ministry is going to use the potential of agricultural guilds to improve the agriculture marketing nationwide.