Iran, Germany Have Effective Capacities to Address Int'l Challenges
December, 14, 2021 - 10:55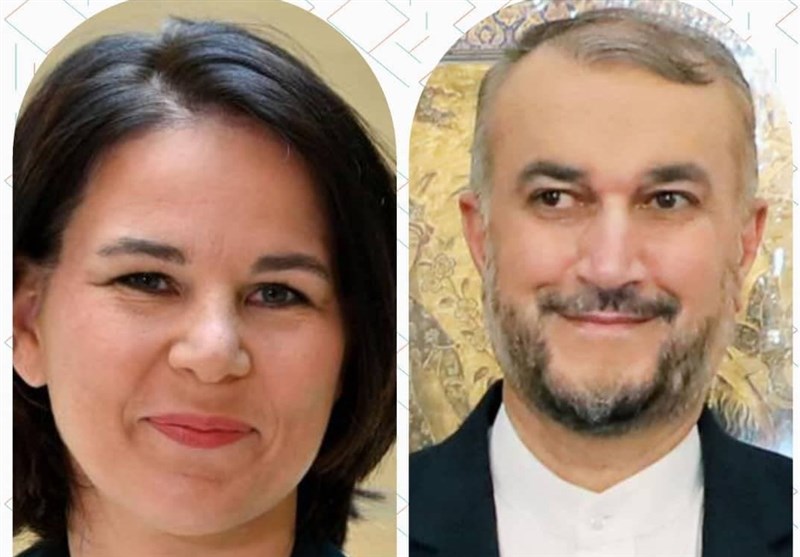 TEHRAN (Tasnim) – Iranian Foreign Minister Hossein Amirabdollahian congratulated his new German counterpart on taking office, saying the two countries have effective capacities for mutual and constructive addressing of challenges at the regional and international levels.
In a message on Monday, Iranian Foreign Minister Hossein Amirabdollahian congratulated Annalena Baerbock on her appointment as Germany's new top diplomat.
He said in the message that the historical and age-old relations between Iran and Germany have led to the formation of deep ties between the two countries.
This valuable achievement and the consistency of relationships, based on mutual respect and interest, have been able to put the two countries on the path of mutual interaction and mutual understanding, despite the challenges, Amirabdollahian added, according to the Foreign Ministry's website.
Iran and Germany also have effective capacities to jointly and constructively meet the challenges of today's world at the international and regional levels, he added.
The top Iranian diplomat finally expressed hope that the relations between the two nations and governments would expand in the new era.