Niger Eyes Joint Commission Meeting with Iran
January, 18, 2022 - 10:30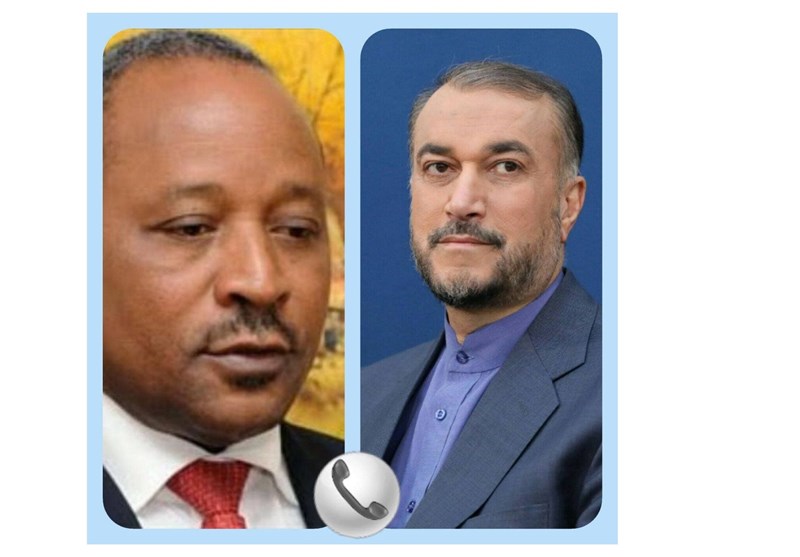 TEHRAN (Tasnim) – Foreign Minister of Niger Hassoumi Massaoudou called for plans to convene a session of the Joint Commission with Iran in the capital of the African country.
In a telephone conversation with his Iranian counterpart Hossein Amirabdollahian on Monday, Massaoudou highlighted Iran's significant position, saying Niger is willing to hold a Joint Commission meeting with the Islamic Republic in Niamey.
Hailing his country's close relations with Iran after the victory of the Islamic Revolution, the Nigerien minister called for the promotion of ties with Tehran in various fields.
For his part, Amirabdollahian said the Iranian administration has adopted a balanced policy and is determined to strengthen relations with the African nations.
"We believe that the bilateral relations have great capacity for expansion, and the proposal to hold the Joint Commission meeting is a good and effective measure in this regard," he added.