Yemen's Supreme Political Council Warns of More Decisive Military Response to Aggressors
January, 25, 2022 - 11:31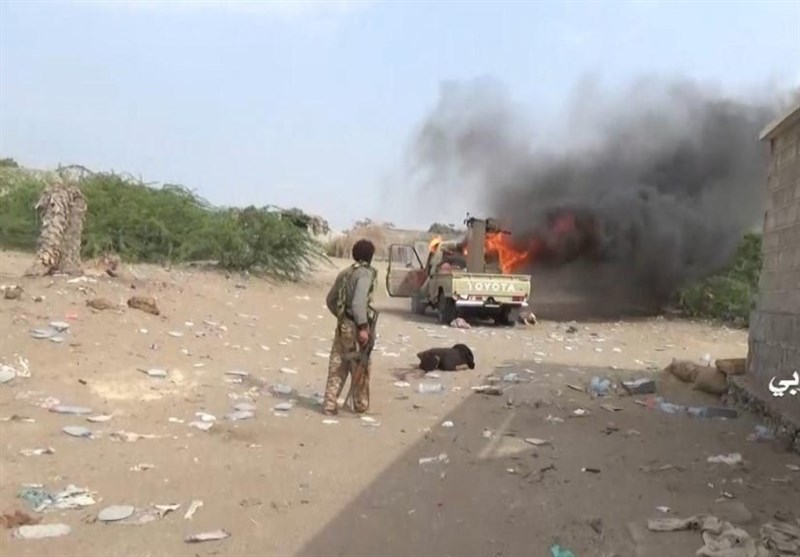 TEHRAN (Tasnim) – Yemen's Supreme Political Council urged the Yemeni army and Popular Committees to "intensify their efforts to conduct more decisive military operations" against the "countries of aggression".
"With successfully conducting 'Storm of Yemen 2' military operation deep in Saudi Arabia and the UAE, our goals have been achieved in these two countries in response to the atrocities they have done in the country," the council said in a statement.
Warning the countries who support the aggression against Yemen, the Council said, "Countries that do not know about the history of Yemen should reconsider their calculations today," Al-Ahed news reported.
"What you have seen is a small blow and just a tiny display of our attacking capability," the statement concluded, addressing the aggressors in Yemen.
Fighters from the Yemeni army and Popular Committees targeted the depths of the UAE and Saudi Arabia with missiles and drones in an operation dubbed " Storm of Yemen 2" early Monday morning in retaliation to escalation of the war on Yemen.