Iran's FM Hopes for Development of Ties with Ecuador
January, 27, 2022 - 16:23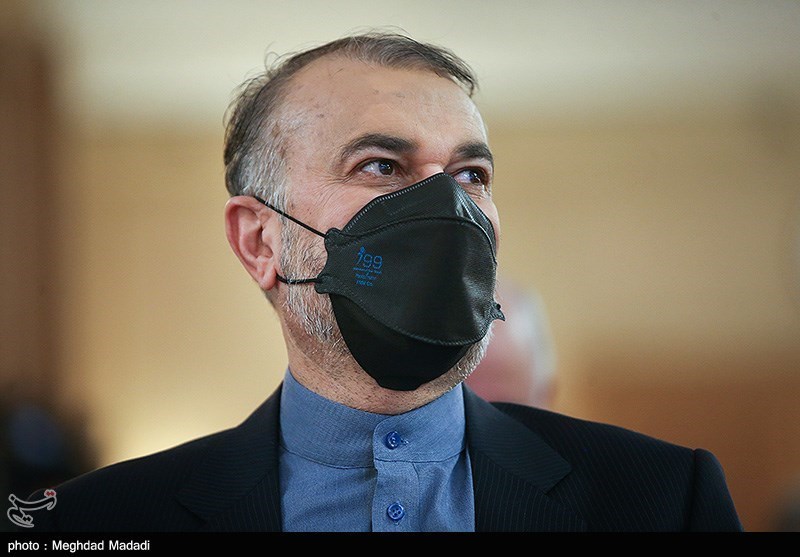 TEHRAN (Tasnim) – Iran's Foreign Minister Hossein Amirabdollahian congratulated Juan Carlos Holguin on his appointment as the new foreign minister of Ecuador.
In a message to Holguin, Amirabdollahian sincerely congratulated him on his appointment as the Republic of Ecuador's minister of foreign affairs.
"I strongly hope that the two countries will take more effective steps toward expanding relations and fulfilling the interests of the two countries by relying on their own nations and making use of all the existing capacities, and through joint cooperation in bilateral and regional areas, especially economic and trade ties," the Iranian top diplomat said in the message, according to the Foreign Ministry's website.