Second Victim of Mashhad Stabbing Attack Succumbs to Injuries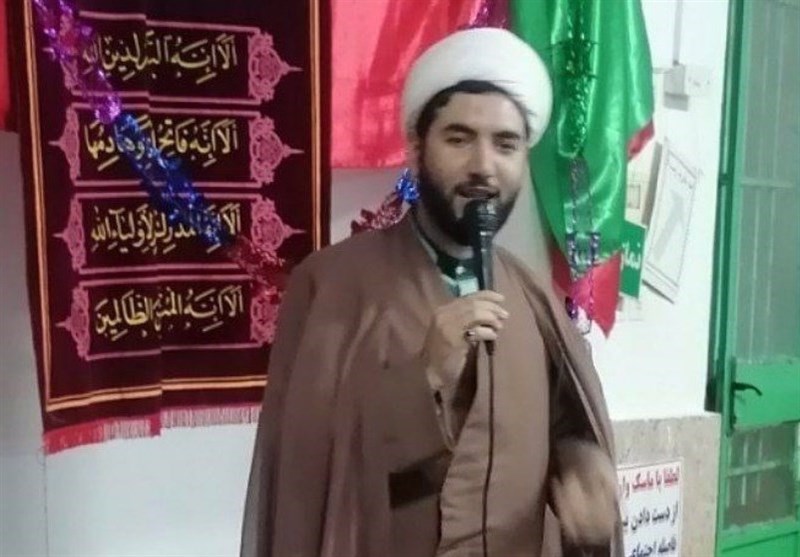 TEHRAN (Tasnim) – A second clergyman was martyred after he was stabbed by a knife-wielding Takfiri suspect at the Imam Reza Shrine in Iran's northeastern city of Mashhad on Tuesday.
The death toll from the stabbing incident has reached two after another cleric succumbed to his wounds at a local hospital in the city of Mashhad on Thursday.
According to reports, the victim, identified as Daraei, was being treated at a nearby hospital's intensive care unit.
He was one of the three clerics who were attacked by a 21-year old assailant at the country's most revered shrine on Tuesday.
After being hit many times by the assailant, who supposedly has a foreign nationality, one of them, Mohammad Aslani, died instantaneously from his wounds.
Tasnim News Agency reported on Thursday that the second victim had undergone difficult surgery to help him recuperate from multiple stabbing wounds inflicted by the assailant.
Daraei passed away hours after thousands of people gathered in the main courtyard of the Razavi shrine to bid adieu to Aslani, who was laid to rest inside the shrine complex, as per his family's request.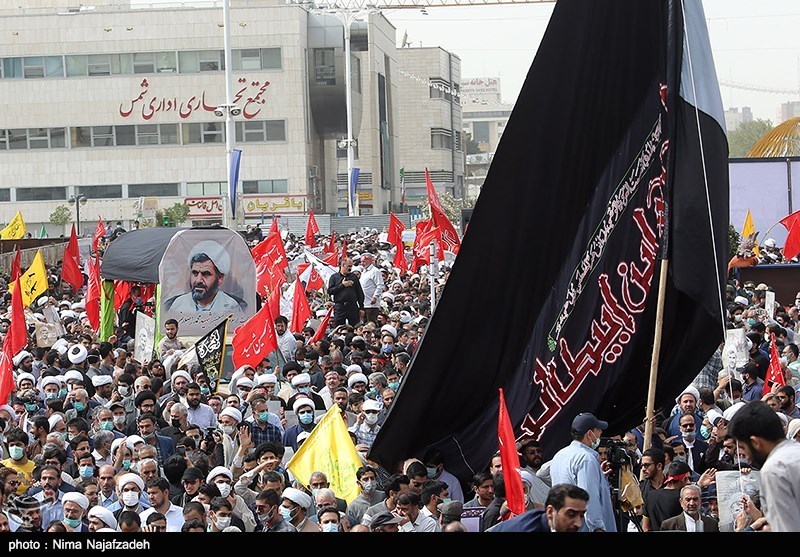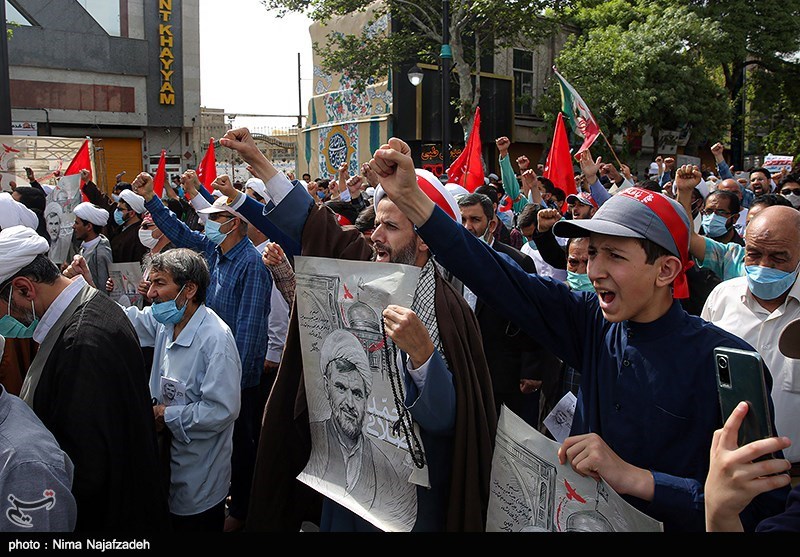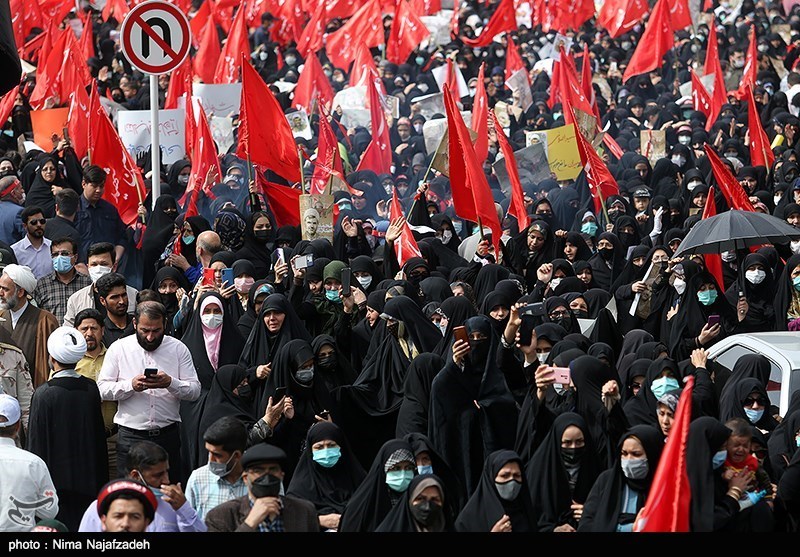 The three clerics, one of whom is currently fighting for his life, were friends who had been active in volunteer social and cultural activities in Mashhad, Iran's second-largest city, for years.
They had also been working in impoverished communities on the outskirts of Mashhad, assisting residents in improving their living conditions as well as providing religious instruction.
The assailant, identified in local media as Abdol Latif Moradi, a 21-year-old Afghan who illegally entered Iran from Pakistan last year, was immediately taken into police custody.
Videos circulating on social media showed that he was under the influence of Takfiri ideology and the Daesh (ISIS or ISIL) terrorist group.
Notably, the attack has been widely condemned by leaders and organizations belonging to different religious denominations in both Iran and Afghanistan.
Taliban spokesperson, Zabiullah Mujahid, in a statement on Thursday, condemned the gruesome incident and stressed that the issue has nothing to do with Afghans or Afghanistan.
Dr. Abdullah Abdullah, the former chief executive of Afghanistan, also issued a statement calling the incident a "cowardly terrorist attack".
He said some elements had tried to attribute the identity of the perpetrator to Afghanistan, adding that Afghans are staunch supporters of peace and coexistence with themselves and others.
Afghan scholars based in Iran have also unequivocally condemned the incident, saying the 21-year old Takfiri assailant does not belong to them.