Iran's Women's Hockey Loses to Indonesia at Asia Cup Indoor Tournament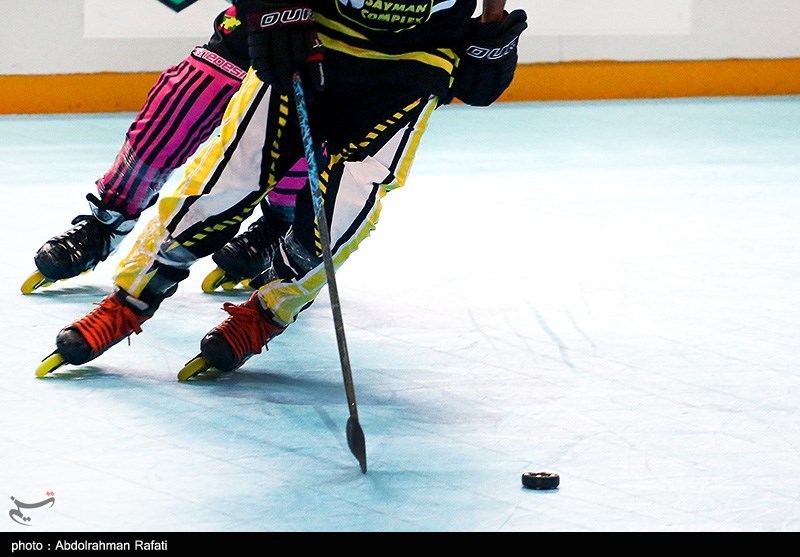 TEHRAN (Tasnim) – The Iranian women's hockey team lost to Indonesia 3-1 in the Asia Cup indoor tournament underway in Bangkok, Thailand on Monday.
Nasim Mirzaei scored Iran's only goal in the match.
Team Melli will play Kazakhstan on Wednesday in Group B.
Group B consists of Thailand, Malaysia, Singapore and Cambodia.
The winner of the tournament will qualify for the World Championships in South Africa.