Iran Sympathizes with Algeria after Deadly Forest Fires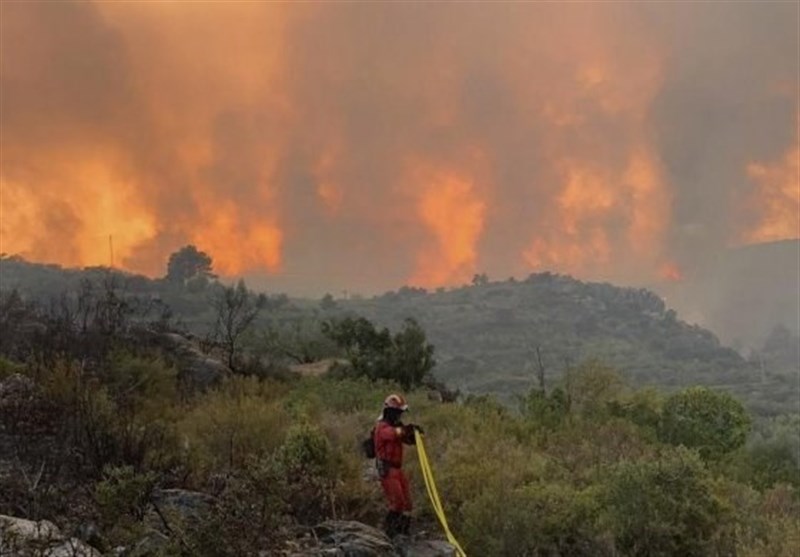 TEHRAN (Tasnim) – The spokesperson for the Iranian Foreign Ministry expressed sympathy with Algeria over deaths in forest fires that have ravaged the African country's northern regions.
In a statement on Thursday, Nasser Kanaani offered his condolences to the Algerian government and nation on the fatalities in the forest fires.
At least 26 people have died and dozens of others were injured in forest fires that ravaged 14 districts of northern Algeria on Wednesday.
Algerian Interior Minister Kamel Beldjoud said 24 people lost their lives in fires in El Tarf, near the border with Tunisia, in addition to two others who died earlier in Setif.
Since the start of August, 106 fires have broken out in Algeria, destroying more than 2,500 hectares of woodland.
Algeria is Africa's largest country but it only has 4.1 million hectares (10.1 million acres) of forest.
Each year the north of the country is affected by forest fires, a problem that has worsened due to climate change.