Esmaeilnezhad A Key Player of Iran in FIVB World Championship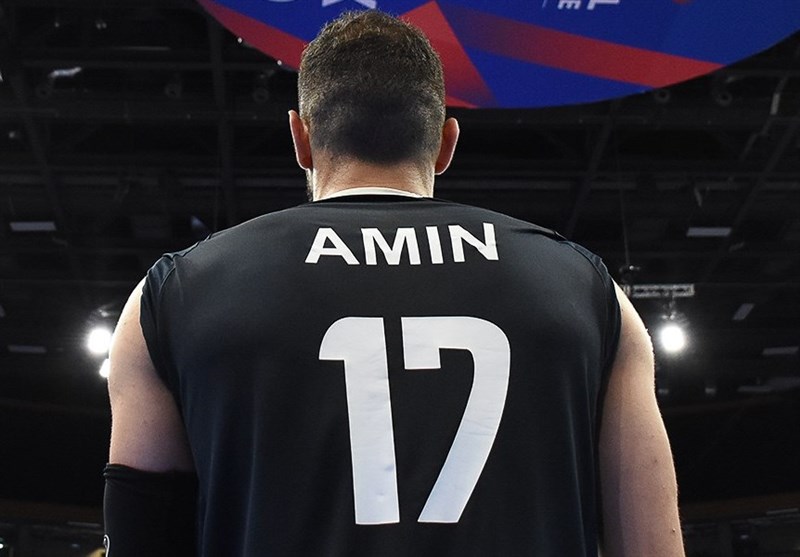 TEHRAN (Tasnim) – International Volleyball Federation's website praised Iranian opposite spiker Amin Esmaeilnezhad.
He was a member of Team Melli who defeated Argentina 3-2 Saturday night in the opening match of Pool F.
The 25-year-old Iranian opposite produced some excellent performances during this year's edition of the Volleyball Nations League, in what was his first appearance in the event, FIVB.com wrote.
The left-handed player took the VNL by storm, ranking second in points scored in the Preliminary Phase and is now one of the most popular faces on the Iranian team.
He only joined his country's national team in 2021, but immediately became a key player, adding tremendous firepower to the opposite position. He is looking to confirm just how effective he can be at the World Championship.