Grand Mosque of Neyriz: An Ancient Architectural Wonder
September, 02, 2022 - 19:15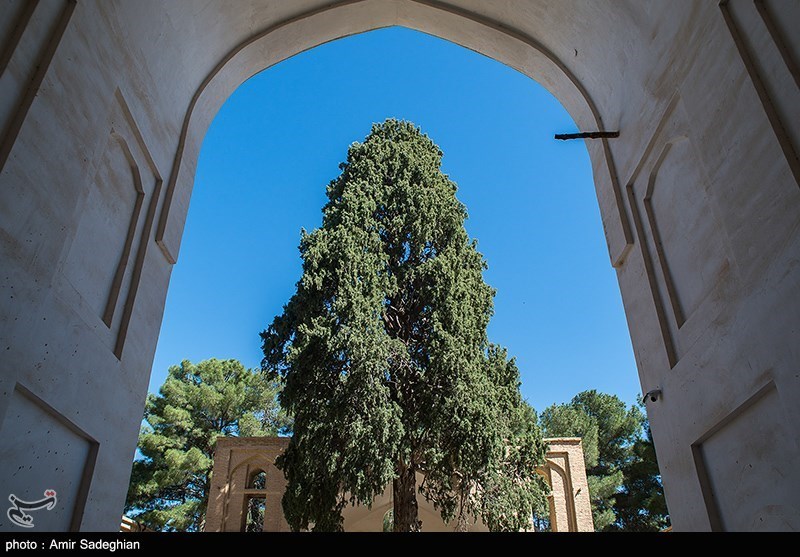 TEHRAN (Tasnim) - The Grand Mosque of Neyriz is one of Iran's oldest mosques and, based on some historical evidence, used to be a Zoroastrian fire temple which turned into a mosque during the Islamic era.
The grand mosque is one of most fantastic ancient monuments in central Fars province which draws a large number of culture and history enthusiasts both from inside the country and from abroad every year.
The porches left behind at the mosque bear the architecture of the Sassanid era. The stucco decoration on the monument not only serves as a historical document, but contains historical concepts in praise of the Prophet Muhammad and Shiite Imams.
The earliest date left behind at the mosque is 877 AD carved on the altar. The mosque itself was probably constructed before that date.
The most important survey on the mosque was conducted by French architect and archaeologist Andre Godard in the early 20th century. Godard believes the architecture of the mosque dates back to the Sassanid era which was in vogue until the early centuries of the Islamic era.
The monument has been registered on Iran's List of National Heritage and is currently under the protection of the Ministry of Cultural Heritage, Handicrafts and Tourism.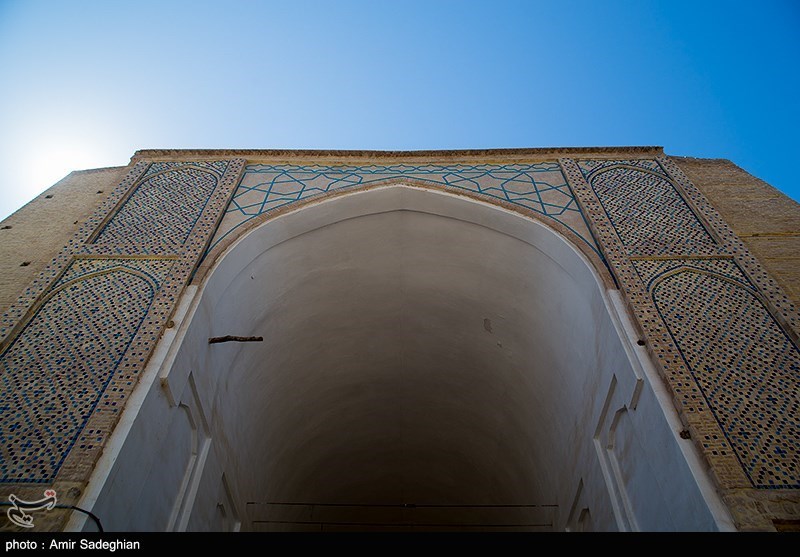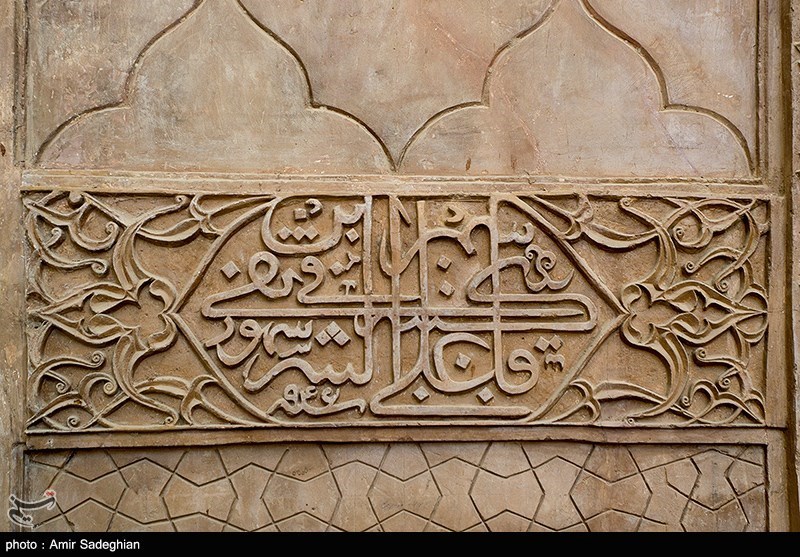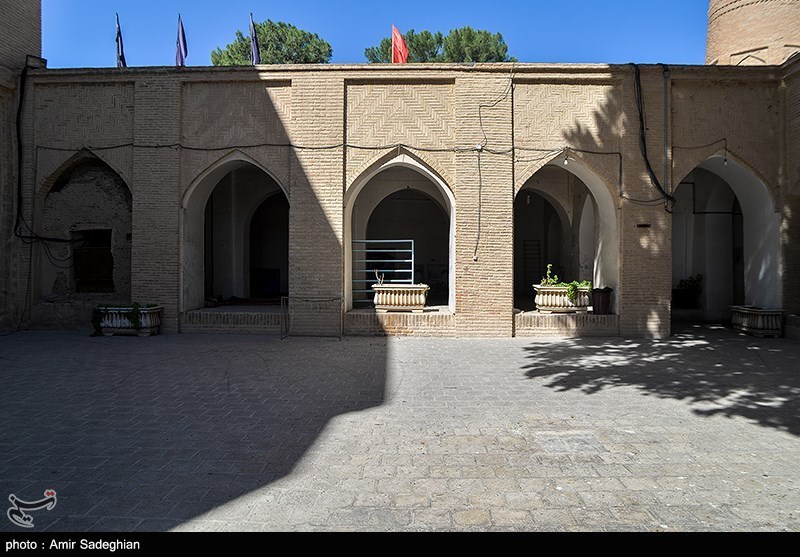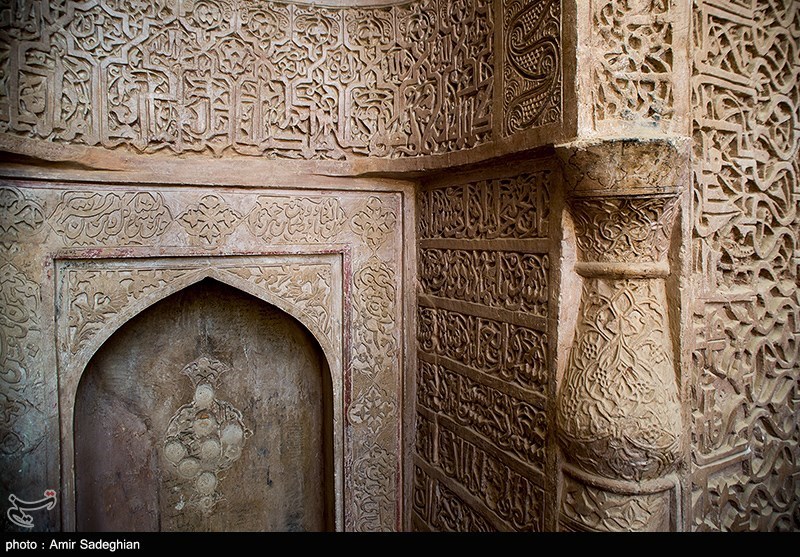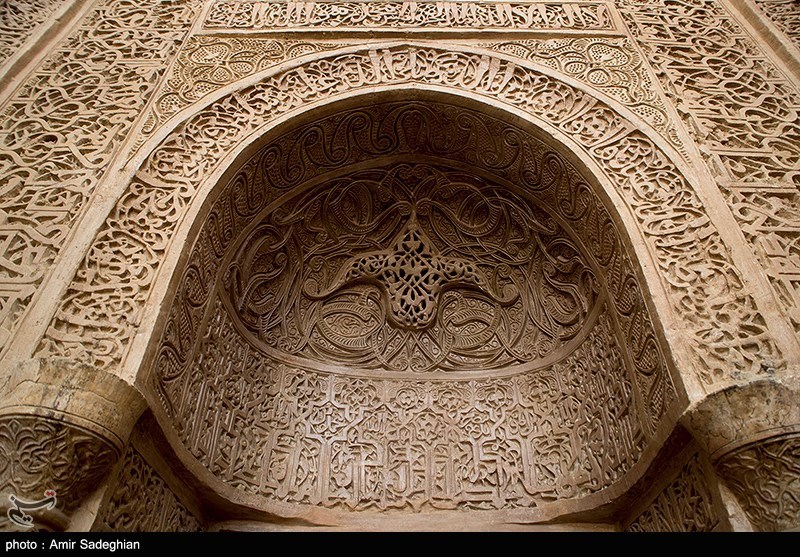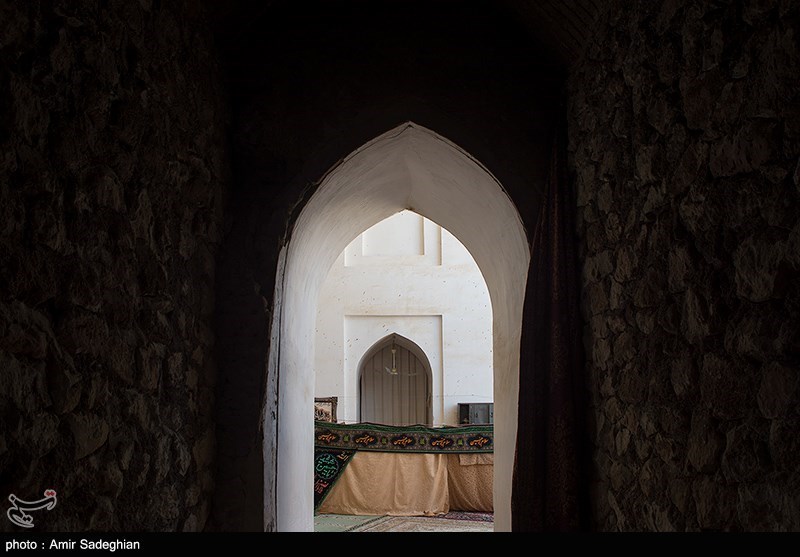 Source: Ifpnews.com