Iran Chosen to Host 2024 Asia Pacific Deaf Games
October, 24, 2022 - 18:14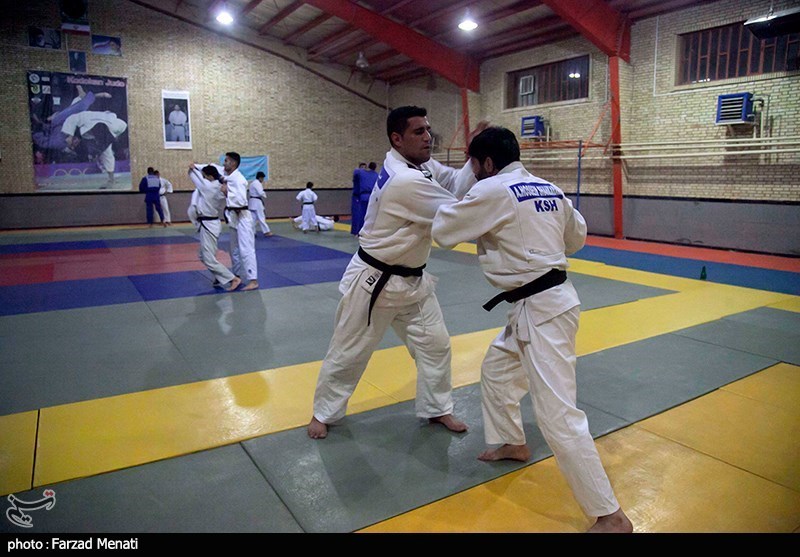 TEHRAN (Tasnim) – Mehran Tishegaran, head of Iran Deaf Sports Federation, said that the country's Kish Island has been chosen to host 2024 Asia Pacific Deaf Games.
The Games will bring 3,000 athletes together in 20 sports in the Iranian Island.
"In order to be a good host for the 5th Asian Games in Iran, we need the full support of the Ministry of Sports and Youth to hold these Games," Tishegaran said.
Asia Pacific Deaf Games is a deaf multi-sport event established in 1984. It is held every 4 years in the Asia Pacific region.