Iran Freestyle Wrestling Team Arrives in Coralville
December, 08, 2022 - 15:45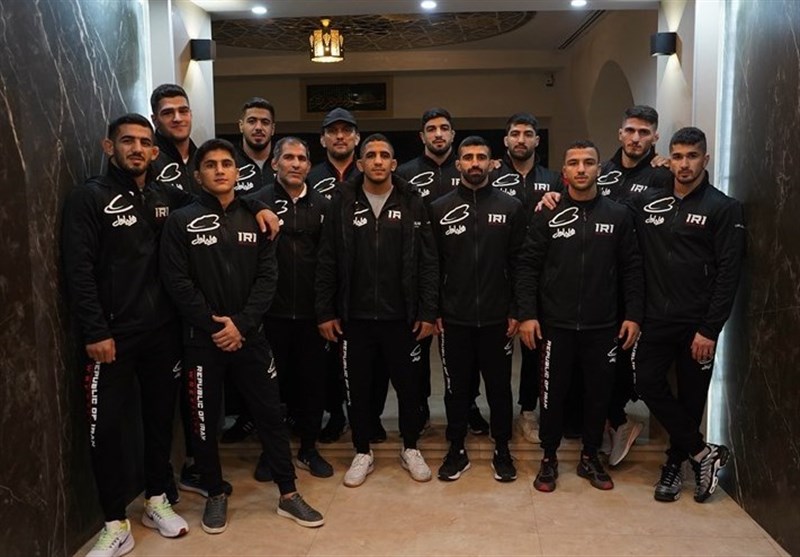 TEHRAN (Tasnim) – The Iran delegation arrived in Coralville, Iowa, the US on Thursday to compete at the 2022 Freestyle World Cup.
The Freestyle and Women's Wrestling World Cup will be held at Xtream Arena in Coralville, Iowa, on December 10-11.
It is the first time that men's freestyle and women's freestyle will be held together side-by-side at the World Cup.
The World Cup is the annual international dual meet championships, conducted by United World Wrestling.
The top five teams in men's freestyle and the top five teams in women's wrestling from the 2022 Senior World Championships in Belgrade, Serbia in September have confirmed their participation.
There is also an All-World Team in each discipline, featuring the top available athlete from the World Championships in each weight class that were not from a nation that qualified for the World Cup.