Puskas Akademia Forward Zahedi on Persepolis' Radar: Report
January, 02, 2023 - 13:08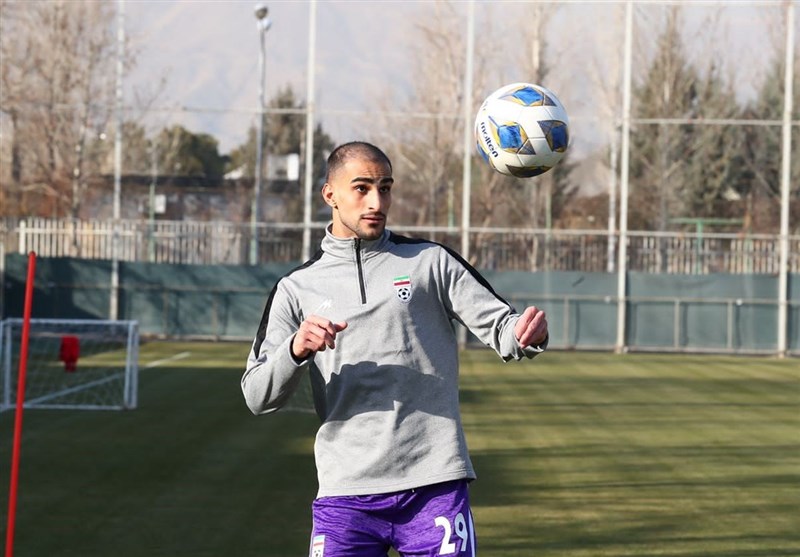 TEHRAN (Tasnim) – Persepolis football team has reportedly set its sight on signing Puskas Akademia striker Shahab Zahedi.
On Saturday, the Iranian club completed the signing of Issa Alekasir.
Now, media reports suggest that Persepolis wants to sign Zahedi in the January transfer window.
The 27-year-old forward has previously been linked with Persepolis several times.
Persepolis is reportedly going to sign Mes Rafsanjan forward Godwin Mensha too.