Iran, Russia Sign Deal to Build Ship at Volga Port: Report
January, 04, 2023 - 17:39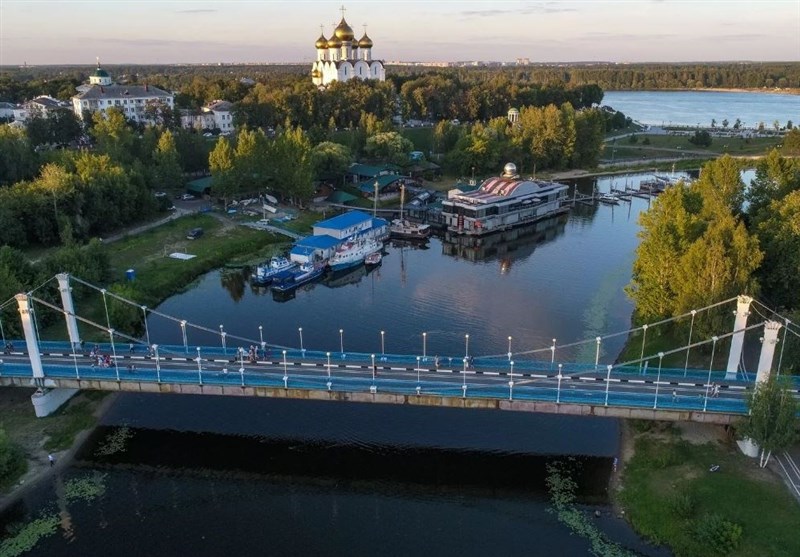 TEHRAN (Tasnim) – Tehran and Moscow signed a contract on Wednesday to build a vessel based on an order from the Islamic Republic of Iran Shipping Line Group's (IRISL) regional office in Solyanka, a port near the Russian city of Astrakhan, media reported.
Mehdi Akouchakian, Iran's consul general in Russia's port of Astrakhan, was quoted in Iranian media as saying that adding a new vessel to the IRISL fleet would help cut the ultimate price of Iranian exports in the region. Furthermore, according to the article, the decision to order the new warship shows that Iran and Russia are deepening their connections.
According to the report, Akouchakian thanked the IRISL and regional officials in Solyanka for their efforts to expand transportation networks in the Caspian Sea.
IRISL CEO Mohammad Reza Modarres Khiabani stated during the signing ceremony that such projects might strengthen commercial and transportation connections between Russia and Iran.
Last week, Iranian media announced that Russia has sent a ship to be repaired in Iran for the first time by the Iranian marine industrial enterprise SADRA.