Siavoshi Says More to Come from Iran Handball
January, 15, 2023 - 08:39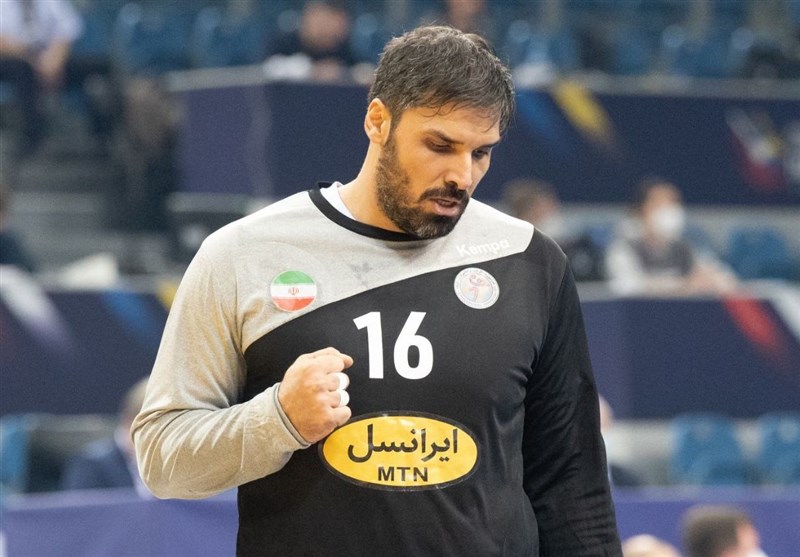 TEHRAN (Tasnim) – Iran handball goalkeeper Mohammad Siavoshi said they can play better in the 2023 IHF Men's World Championship.
The 37-year-old helped Iran beat Chile 25-24 to earn its first-ever victory in the world championship on Thursday.
He pulled off 17 saves (43% save ratio), including a last-second stop and ensured that historic two points for his country.
"Five minutes before the match finished, I looked at the scoreboard and saw, 'wow, we are losing'," the Foolad Sepahan Isfahan player told ihf.info.
"After that, I focused on the match and said to myself, 'God help me please to win this match'. After that, really, I don't know what happened; finally, we can win.
"I'm the oldest player in this team, and I have to support our players, many of whom, it's their first time being at a world championship.
"It's a beautiful sense of duty. I stand in the goal, and I did my duty as a goalkeeper. Yes, I had stress. It was not our best play, just 30% of our energy and our technique, plus we had some mistakes, but we can play better than this," he added.