Russia Ready for Joint Production of Cars, Copters with Iran
January, 17, 2023 - 17:21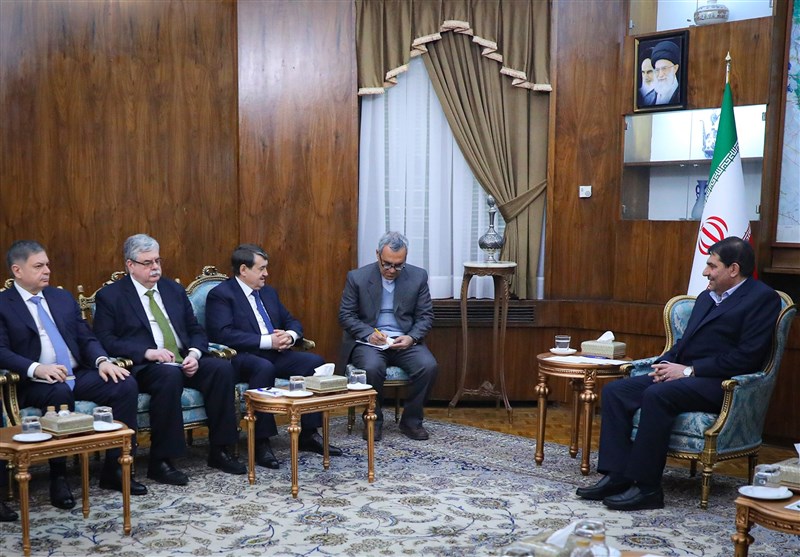 TEHRAN (Tasnim) – An aide to the president of Russia expressed his country's readiness to embark on joint projects with Iran to manufacture automobiles, helicopters and agricultural machinery.
In a meeting with Iran's First Vice President Mohammad Mokhber, held in Tehran on Tuesday, the Russian president's aide, Igor Levitin, said Moscow is prepared to cooperate with Tehran in supplying foodstuffs and basic commodities to regional countries.
Levitin also expressed Russia's readiness for the joint production of cars, helicopters and farm machinery with Iran.
Pointing to his meeting with the governor of the Central Bank of Iran, he called for the rapid implementation of a bilateral agreement on interaction between the central banks of the two countries.
For his part, Mokhber said Iran welcomes the participation of Russian companies in the completion of transportation infrastructures in the country.
Calling for the implementation of the energy agreements between Iran and Russia, the vice president stressed the need to for interaction in the development of oil and gas fields.
Mokhber also noted that Iran and Russia can conduct trade transactions in their own currencies in order to resolve many banking problems and promote the trade exchanges.