Iran, EAEU Almost Resolved All Issues Concerning Free Trade Zone
January, 20, 2023 - 18:04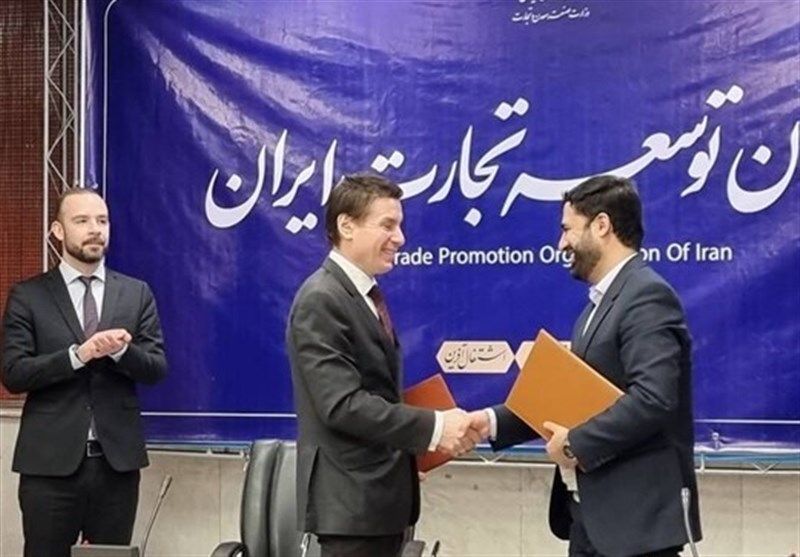 TEHRAN (Tasnim) - Iran and the Russia-led Eurasian Economic Union (EAEU) have agreed on virtually all issues in their free trade negotiations, with only a few positions related to agriculture remaining to be resolved, according to the Eurasian Economic Commission's (EEC) trade unit.
Following EEC Trade Minister Andrei Slepnyov's visit to Tehran to finalize the terms of a strategic free trade deal with Iran, the agreement will ensure zero tariffs for over 7,500 commodities exchanged between Iran and members states of the EEU, namely Russia, Kazakhstan, Kyrgyzstan, Belarus and Armenia.
Iran and the EU reached an interim Free Trade Agreement in 2018, under which more than 860 agricultural commodities received preferential tariff treatment.
The agreement increased Iran's exports to the EEU from approximately 2.5 billion dollars in 2015 to five billion dollars in 2021, boosting the country's non-oil exports in the face of US sanctions.
The Eurasian Economic Union, founded in 2015, aims to facilitate export within its member countries as well as to other countries. Last year, the five-member bloc traded more than $800 billion in goods with the rest of the world. Iran is currently negotiating its accession to the Union in order to capitalize on the opportunities in the Eurasian market.
Tehran sees Eurasia as a gateway to global trade and an opportunity to counteract US sanctions that seek to isolate it from global markets. Iran now expects to have $15 billion in annual trade with the bloc within five years if it becomes the Eurasian Economic Union's sixth member.
"Prospects for the development of long-term and mutually beneficial cooperation in the transport, industry, agriculture, food security, and other fields are impressive. A future agreement will help put a solid contractual foundation under these plans," the statement by the Eurasian Economic Commission's (EEC) trade unit quoted Slepnyov as saying.